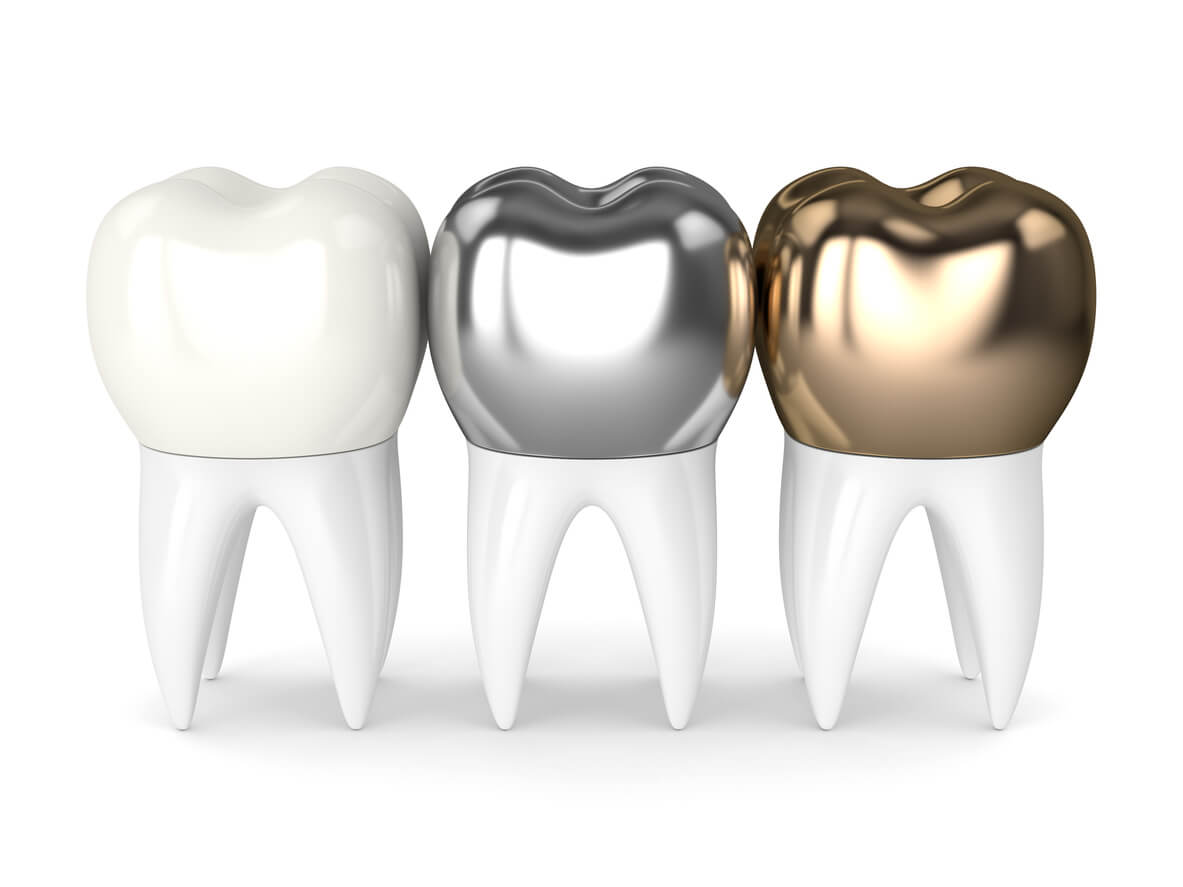 Dental fillings may not seem like a big deal, but they are. This small prosthetic is designed to help prevent and address cavities that harm your teeth and therefore, your overall smile. Many people have received at least one or two dental fillings in their lifetime, making this commonly performed treatment.
If you're looking to gather more information about dental fillings in Varsity, contact us at our local dental clinic. We'll be happy to help you get started.
What is a Cavity?
A cavity is a hole left in your tooth because of tooth decay. Decay be caused by poor brushing habits, a buildup of plaque, bacteria, and tartar, an infection, and consuming too many sugary foods and drinks. If a cavity is left untreated, eventually, it can lead to further deterioration of the structure of your tooth and its roots.
One of the best ways to treat a cavity is to receive a dental filling. As the name clearly indicates, a filling is a special substance that is used to fill in the hole once it's been cleaned out. It strengthens your tooth from the inside out and prevents further cavities from developing.
Kids and adults alike can receive dental fillings; if you're unsure whether you need a dental filling, get in touch with a dentist near you. They'll identify the best course of action to fully restore your smile and be able to answer any questions you may have.
Types of Dental Fillings
In the past, dental fillings were often made from metal, particularly silver amalgam. Not only is metal more affordable, but it is also very durable; you won't have to worry about it falling out or coming loose for many years. One of the biggest downsides, however, is that it stands out and is therefore visible when you eat or talk.
Contemporary dental advancements have made it possible to receive dental fillings that have been fabricated from other materials that are just as effective. This includes the following:
Gold
This material is just as durable as silver amalgam fillings. If you take care of your teeth on a daily basis, gold dental fillings can last up to fifteen years or more! They are slightly more expensive than silver, however. Additionally, gold is non-corrosive, so you won't have to worry about any troublesome side effects.
Composite Resin
Resin has become a popular choice for dental fillings these days, mainly because they easily blend in with your teeth; only you and your dentist will know that you have it. Resin is used in other dental treatments and is very durable as well. They can be costly to receive, though.
Ceramic
Like composite resin, ceramic fillings easily blend in with the natural color of your smile. Usually, this type of filling is composed of a combination of ceramic and porcelain in order to achieve the aesthetic appearance and durability needed. Since porcelain is very resistant to stains left behind by food and drink, these fillings can also be a bit pricey.
Glass Ionomer
Also called acrylic dental fillings, glass ionomer fillings do not last as long as their counterparts, but they are great options for youngsters who need to treat a cavity or two. Ionomer fillings release fluoride which helps protect your teeth from decay.
Before receiving any type of dental filling, it's a smart decision to book a consultation with a dentist in Varsity. They'll help you choose the best option for your unique case and walk you through the process from start to finish so you don't run into any surprises.
All in all, there is no "best material" when it comes to fillings; it all depends on the current state of your oral hygiene, the degree of damage that you need to have treated, what you can afford, what you prefer, and, most importantly, what your dentist recommends.
Interested in receiving dental fillings near you? At Greystone Family Dental, we are here to assist you with all your oral health needs. You deserve to love your smile, and our friendly, capable staff are eager to work with you, so you achieve that. Come in, call, or take a look on our website to schedule an appointment today!