General Dentistry Near You
Delivering high-quality preventative dental care allows us to maintain your family's oral health continuously. That's why we offer general dentistry in Varsity.
By diagnosing and intervening early, we can deliver better overall outcomes and help you spend less time in the dental chair. We offer general dentistry near you, which include many common dental procedures, all provided in a convenient and comfortable setting.
Contact us if you're looking for a practice that offers general dentistry in Varsity.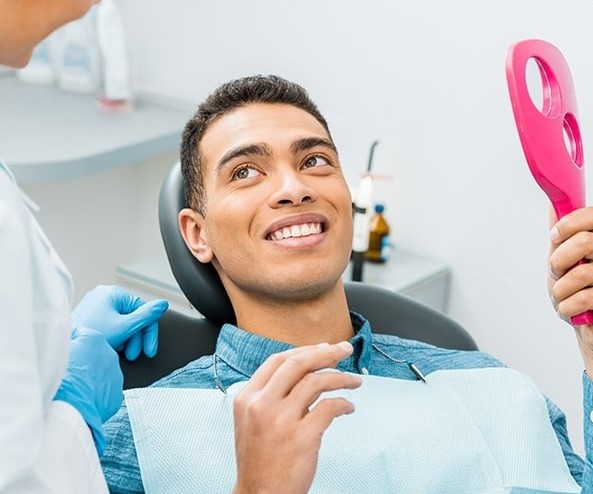 Our experienced dentists and dental hygienists use dental sealants as a preventative treatment. Dental sealants can help prevent tooth decay from progressing to the point where cavities form in the teeth. Although they're most often used for children and teens, they can also be used for adult patients.
A key part of general dentistry near you, dental x-rays are used to diagnose and treat a wide range of dental and oral health issues. Our dental team uses high-quality dental technology to capture various types of x-ray images of your teeth and examine them for irregularities or concerns. These images are used to create personalized treatment plans that perfectly fit your dental needs.
Oral and dental examinations are an important tool in the diagnosis and treatment of oral disease, tooth decay or defects, and oral trauma. Greystone Family Dental uses a combination of tools, technology, and techniques to assess issues and address them in our oral examinations. Regular exams can ensure that we stay up to date on any issues and address them quickly and effectively.
Extensive tooth decay is a very common concern for patients, which is why many Canadians require root canal procedures at some point in their lives. When tooth pain begins to impact your life, you'll want relief as quickly as possible. Greystone Family Dental can provide root canal procedures directly from the comfort of our dental office in Varsity.
Tooth extraction doesn't need to be stressful or painful. In fact, it can often provide a great sense of relief for patients. We provide wisdom teeth removals and other simple extractions at our dental office so our patients can relax in a familiar place during their appointments.
Many of our patients come to us with the same goal: Achieving whiter, brighter teeth. A pearly white smile is often easier to achieve than most patients realize. Our professional whitening products and services can help you feel more confident when you speak and smile, leading to a better overall quality of life.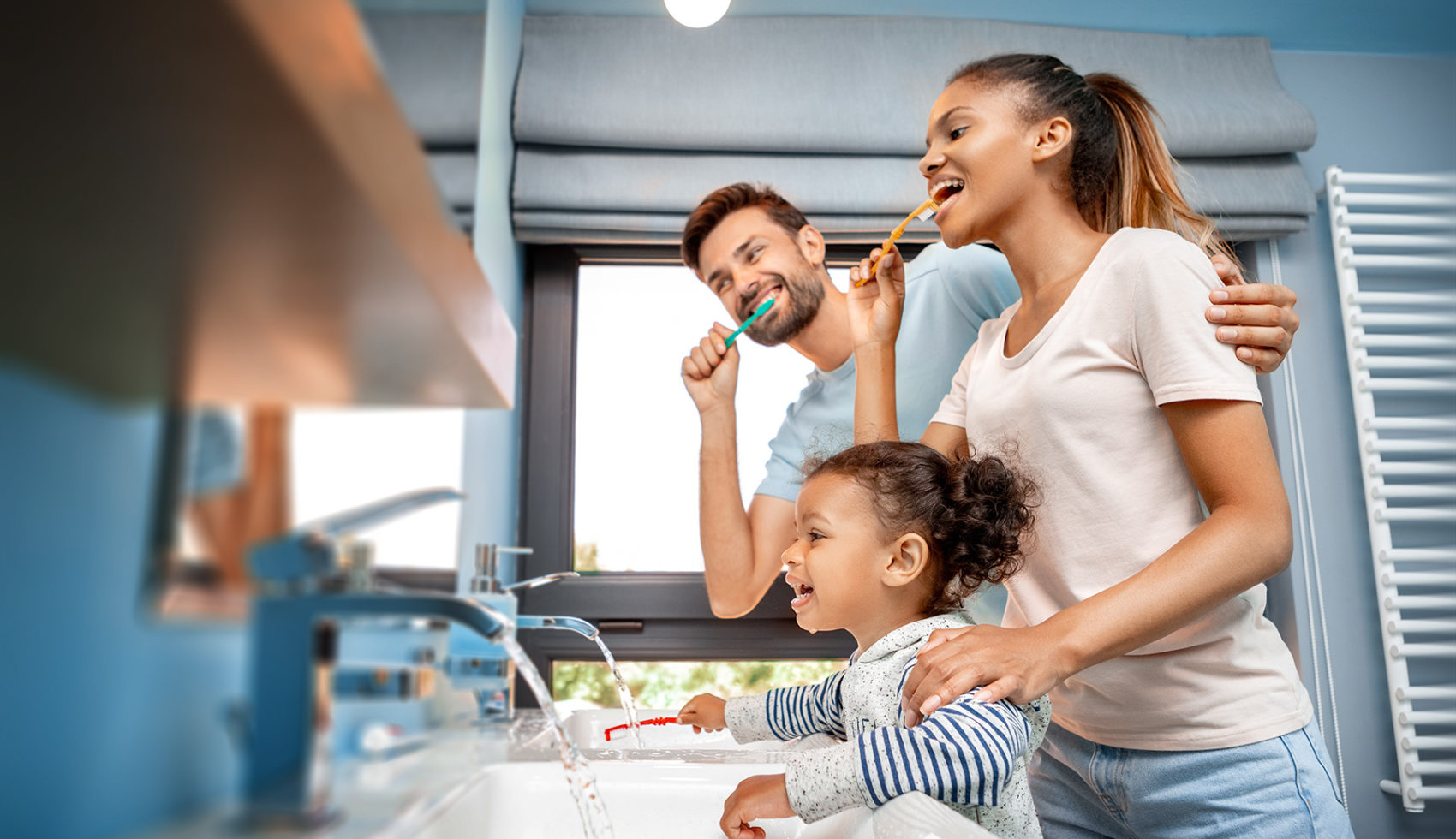 Become a Patient
Our Dentist Near You is Accepting New Patients!
Our Varsity dental clinic is now accepting new patients of all ages. If you are looking for convenient and comfortable family-oriented dental care, we encourage you to book your first appointment with us. Our Varsity dentists look forward to meeting you!
At Greystone Family Dental, our dentists in Calgary are committed to providing exceptional dental care for every member of your family. From replacing missing teeth to creating a beautiful new smile with cosmetic dentistry to keeping your teeth clean and healthy, our dedicated team is here for you. Our goal is to ensure each patient receives the treatment, resources, and knowledge needed to achieve a beautiful and healthy smile. At our dental clinic in Calgary, we develop personalized treatment plans to ensure your individual needs are being met. Please contact our practice to schedule your appointment today!