We offer dental bridges in Varsity to fill in any gaps in your smile with a durable restoration, helping you regain the ability to eat, speak, and smile confidently.
Our experienced dental team works alongside a professional dental laboratory to create an exact match for your missing tooth or teeth. Contact us if you have any questions about receiving dental bridges near you.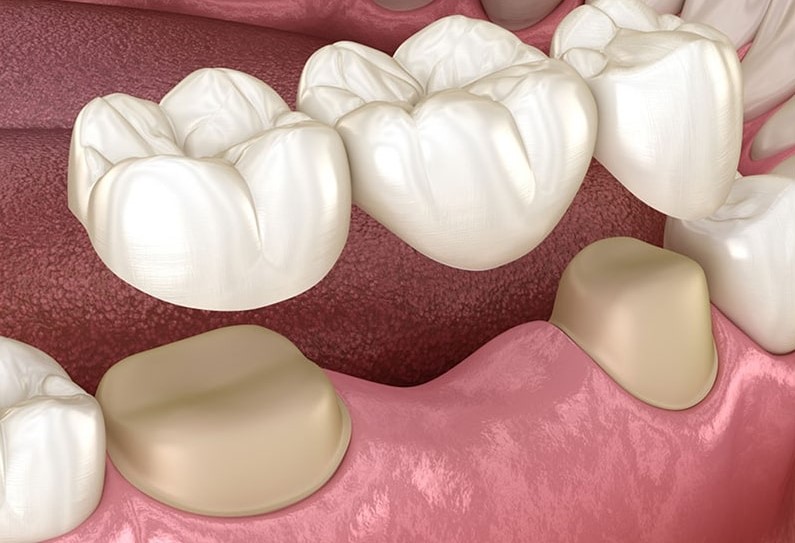 Bridging the Gap with Beautiful Tooth Restorations
Although many dental issues are addressed during regular appointments, there may be times when a dental emergency brings you into our clinic urgently. Our experienced dental team can provide a full oral examination and quickly begin working on a treatment plan.
Be sure to seek emergency dental care from Greystone Family Dental or at your local hospital's emergency room if you experience:Dental bridges are false teeth held in place securely by "bridges" to the surrounding teeth. Most bridges are connected to the adjacent teeth and secured in place with dental crowns. However, there may be special cases where other types of bridges are used, including:
The type of dental bridge you need depends on the condition of your supporting teeth, how many teeth are missing, and your ultimate goals for your oral health. After a full examination, our dentists can provide you with a customized treatment plan and explain your best options for restorative treatments.
Are you interested in receiving dental bridges in Varsity? Contact us today! We provide quality dental bridgea near you.
Request an Appointment
If you are looking for restorative dental treatments for missing teeth, reach out to book an examination with the dental team at Greystone Family Dental. We look forward to helping you achieve a fully restored smile by offering dental bridges near you and other dental restoration options.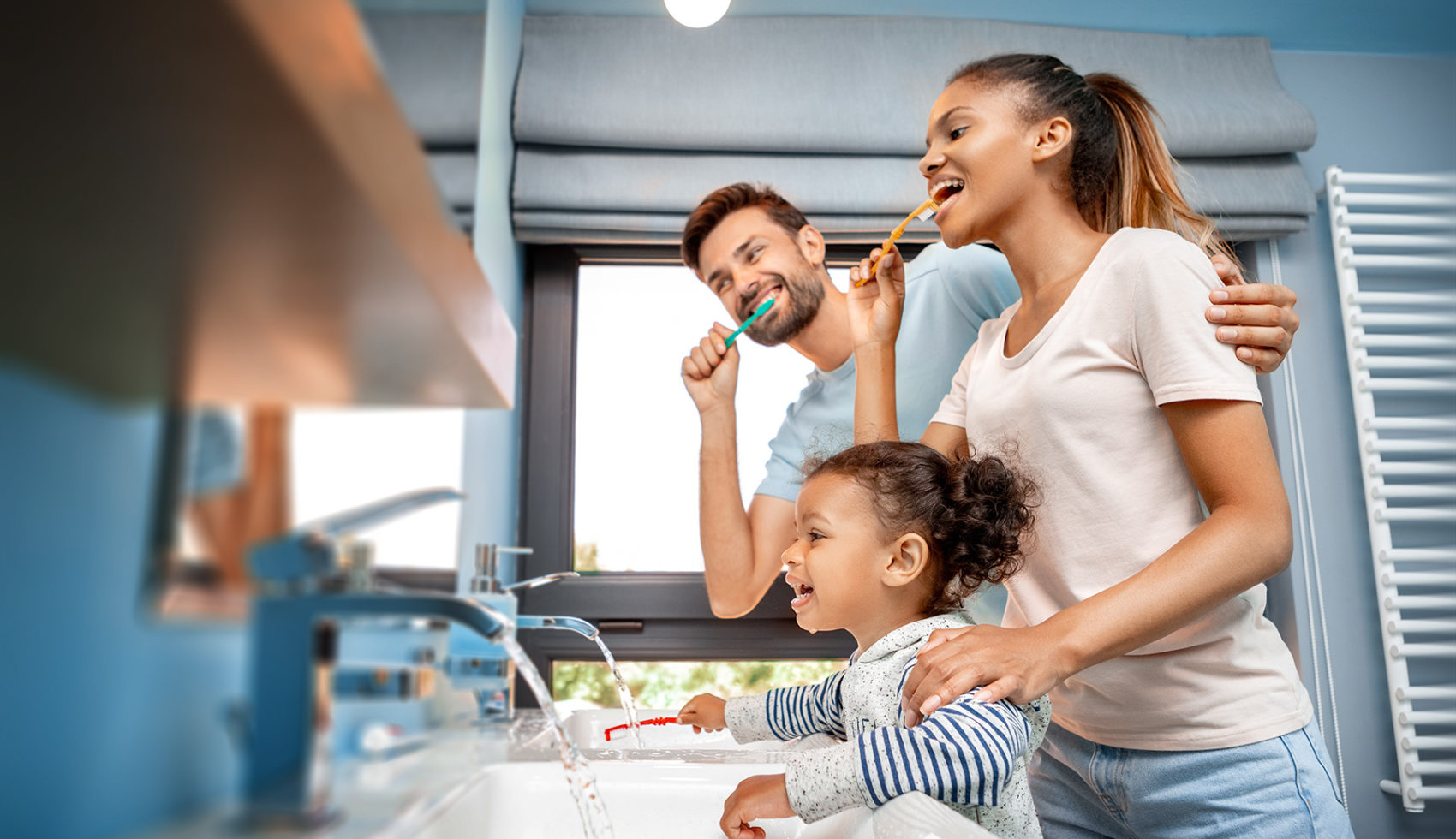 Become a Patient
Our Dentist Near You is Accepting New Patients!
Our Varsity dental clinic is now accepting new patients of all ages. If you are looking for convenient and comfortable family-oriented dental care, we encourage you to book your first appointment with us. Our Varsity dentists look forward to meeting you!
At Greystone Family Dental, our dentists in Calgary are committed to providing exceptional dental care for every member of your family. From replacing missing teeth to creating a beautiful new smile with cosmetic dentistry to keeping your teeth clean and healthy, our dedicated team is here for you. Our goal is to ensure each patient receives the treatment, resources, and knowledge needed to achieve a beautiful and healthy smile. At our dental clinic in Calgary, we develop personalized treatment plans to ensure your individual needs are being met. Please contact our practice to schedule your appointment today!