Dental crowns are tooth-shaped "caps" that are placed permanently over the natural tooth.
They offer patients an appealing and strong restorative and cosmetic treatment for teeth that are damaged or unstable. Dental crowns can be custom-made to match your natural teeth, and our dentist will do their best to create a crown that is the same shape, color, and size as your surrounding teeth to provide you with a beautiful and cohesive smile. Whether you require a dental crown for a tooth that has undergone root canal therapy, or for cosmetic reasons, Greystone Family Dental provides high-quality dental crown restorations in our Varsity dental office.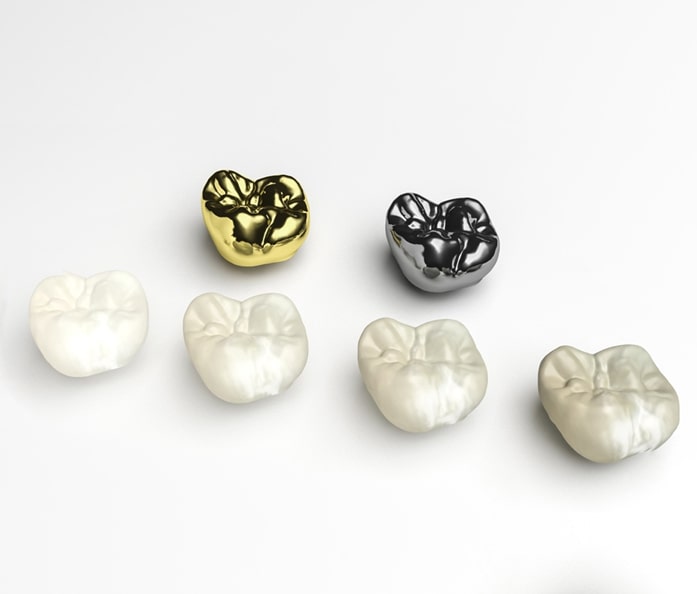 Restoring Your Teeth to Full Health
A dental crown is created based on a mold of your affected tooth, leading to a perfectly matched restoration. Depending on the type of material you choose for your restoration, the colour can also be matched to your surrounding teeth.
We offer dental crowns in Varsity to treat teeth that have been cracked, chipped, or broken, or those with large fillings that compromise the structure of the tooth. They can also be used for cosmetic purposes, such as covering misshapen or discoloured teeth.
Request an Appointment
If you are looking for beautiful, durable, and cost-effective restorative or cosmetic dentistry options in Varsity, Greystone Family Dental is here to help. We have provided dental crowns in Varsity for hundreds of patients to help them achieve full function and a gorgeous, imperfection-free smile. Contact us if you're looking to receive dental crowns near you. Request an Appointment
Interested in receiving dental crowns in Varsity? If you would like to receive dental crowns near you, contact us to schedule a consultation.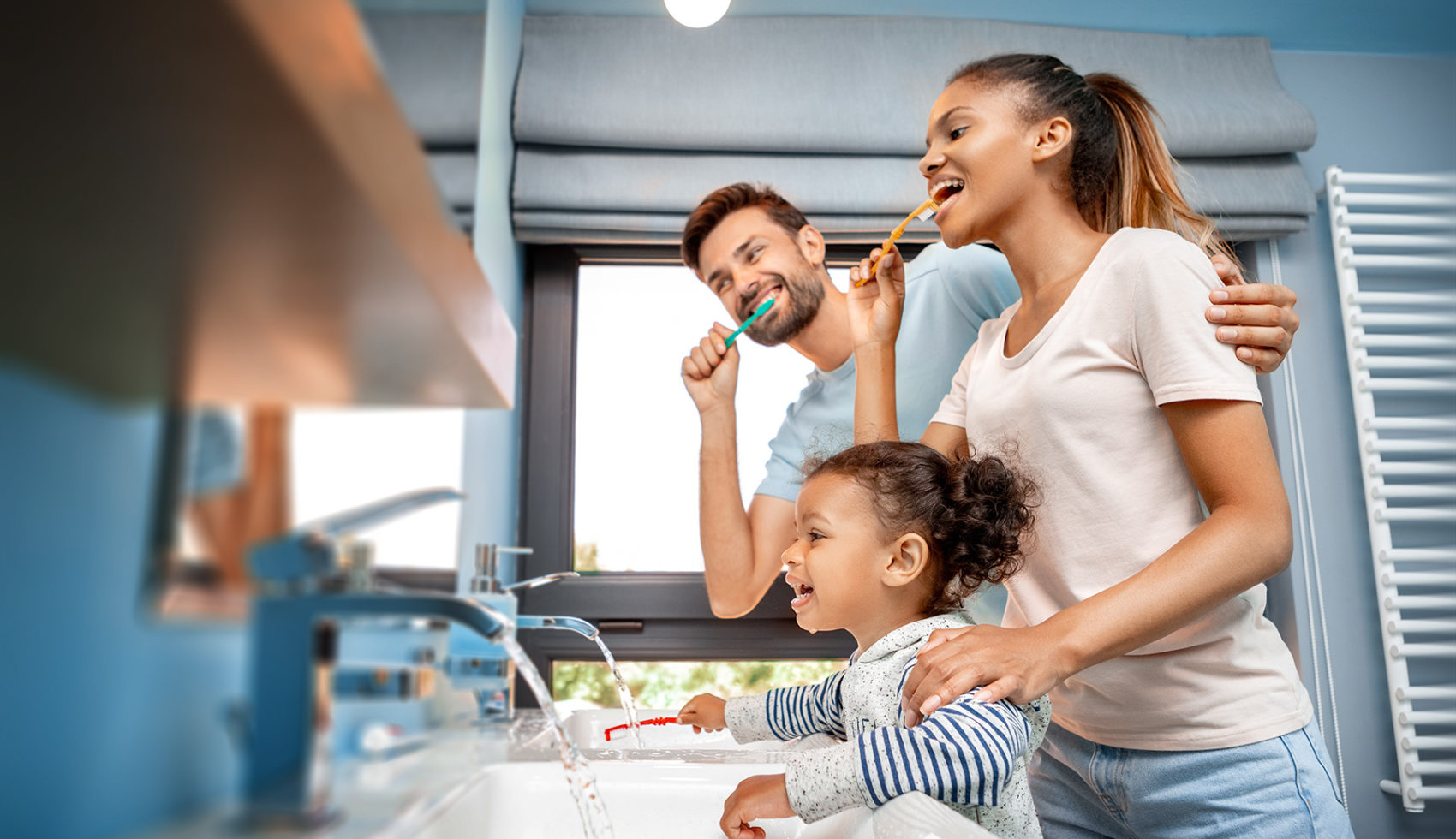 Become a Patient
Our Dentist Near You is Accepting New Patients!
Our Varsity dental clinic is now accepting new patients of all ages. If you are looking for convenient and comfortable family-oriented dental care, we encourage you to book your first appointment with us. Our Varsity dentists look forward to meeting you!
At Greystone Family Dental, our dentists in Calgary are committed to providing exceptional dental care for every member of your family. From replacing missing teeth to creating a beautiful new smile with cosmetic dentistry to keeping your teeth clean and healthy, our dedicated team is here for you. Our goal is to ensure each patient receives the treatment, resources, and knowledge needed to achieve a beautiful and healthy smile. At our dental clinic in Calgary, we develop personalized treatment plans to ensure your individual needs are being met. Please contact our practice to schedule your appointment today!