Mouth Guards and Night Guards Near You
At Greystone Family Dental, we are invested in taking care of your dental health, both in our offices and while you're at home.
Take-home dental appliances that are designed specifically for your teeth and mouth can give you lasting results. Ask us today about your options for custom night guards and sports mouth guards. 
Patients who suffer from nighttime teeth grinding (also known as Bruxism) can benefit from the comfort and protection of a custom-designed mouthguard. Our dental guards are thinner than over-the-counter options and result in fewer sleep disturbances, helping you sleep more deeply. 
Sports mouth guards keep your mouth and teeth protected from impact while you focus on your game. Our sports mouth guards are custom designed for you in a dental laboratory, offering you a mouth guard that won't slip or get in the way while you play.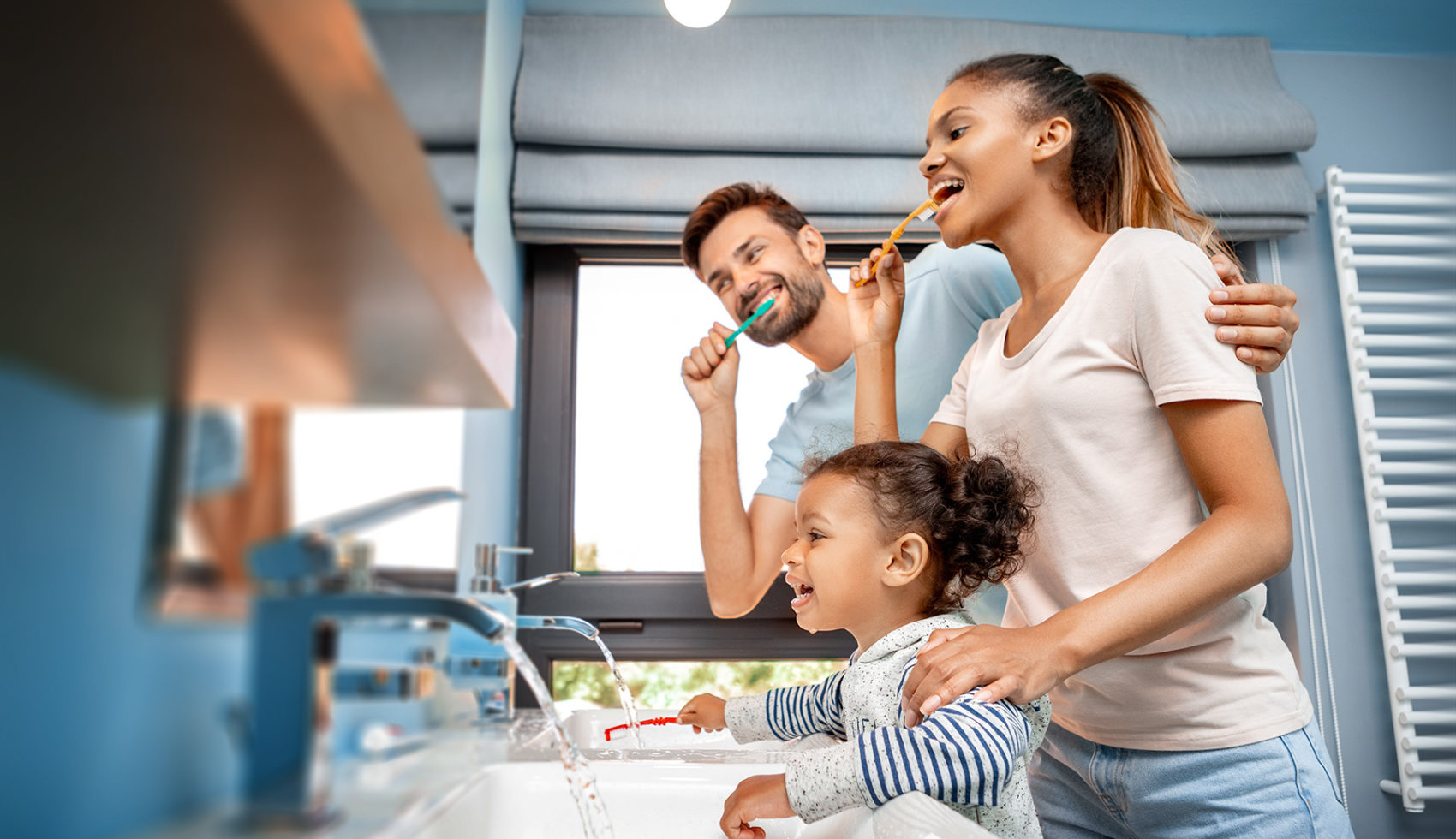 Become a Patient
Now Accepting New Patients!
Our NW Calgary dental clinic is now accepting new patients of all ages. If you are looking for convenient and comfortable family-oriented dental care, we encourage you to book your first appointment with us. We look forward to meeting you!