Dental implants are a long-term solution to tooth loss.
Many of our patients who undergo tooth extractions or are missing teeth choose to restore their teeth with permanent dental implants. Greystone Family Dental's experienced dentists can provide patients with secure and perfectly matched implants to replace their missing teeth. 
Durable Restorations for Your Long-Term Oral Health 
Dental implants consist of a metal post that is surgically implanted below the gums. Eventually, the post integrates with the jawbone to replace the tooth roots. The metal post is then connected to a false tooth, holding it securely in place.
Dental implants are often chosen as an alternative to less permanent restorations and dental appliances, including full and partial dentures, dental bridges, and dental crowns. Although they are more costly and the treatment time is lengthier, the basic structure does not need to be replaced, as is often the case with other treatment types. Many patients also find dental implants more comfortable, telling us they feel more like their natural teeth.
Request an Appointment
If you are suffering from partial or full tooth loss and you would like to learn more about your options, reach out to our experienced dental team at Greystone Family Dental. We can provide a full assessment to determine if you are a candidate for permanent dental implants. We aim to make your dental implant surgery experience as relaxed and pain-free as possible!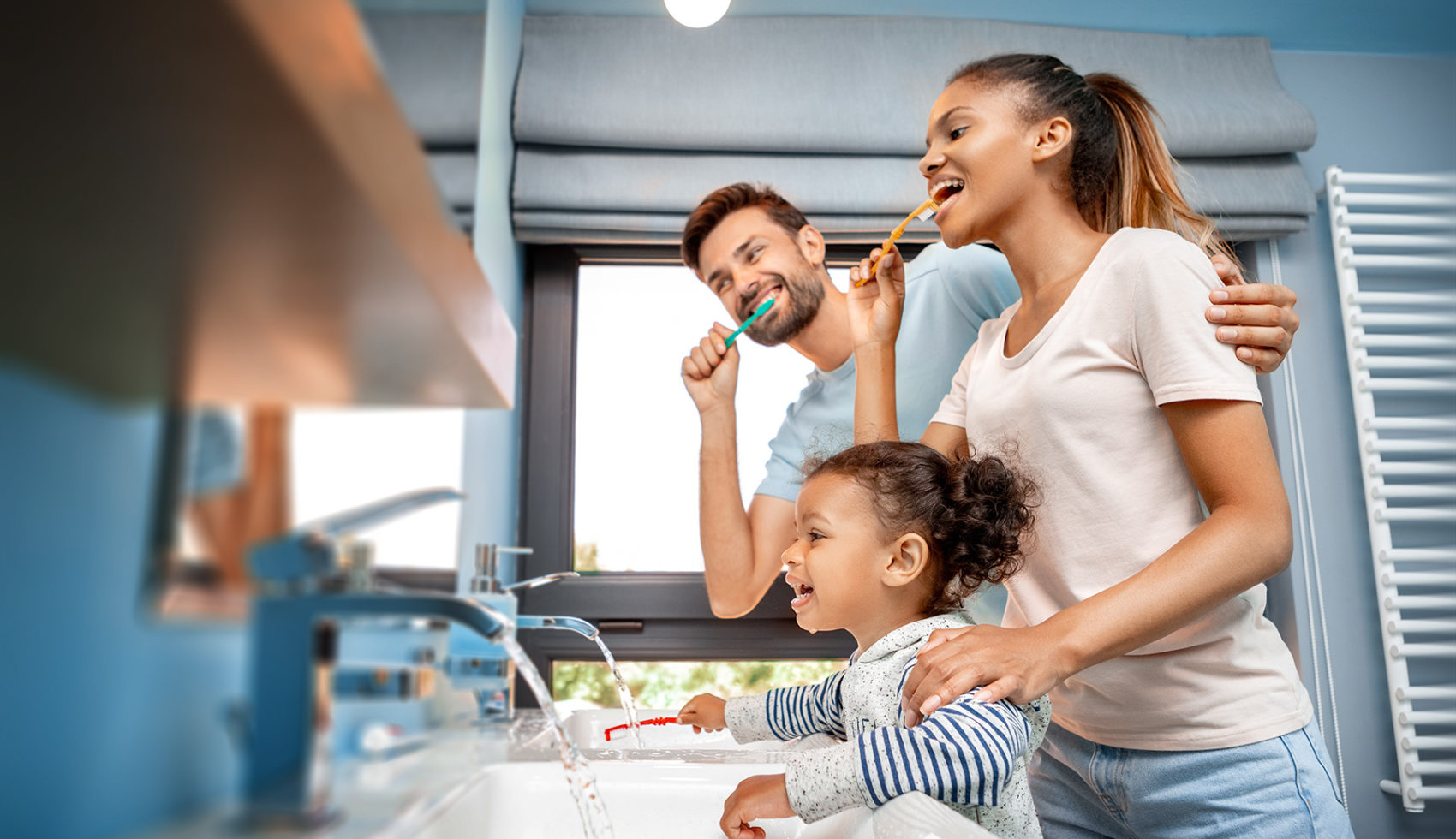 Become a Patient
Now Accepting New Patients!
Our NW Calgary dental clinic is now accepting new patients of all ages. If you are looking for convenient and comfortable family-oriented dental care, we encourage you to book your first appointment with us. We look forward to meeting you!