Dental fillings are a preventative dental treatment that stops tooth decay in its tracks.
When tooth decay begins to break through the tooth enamel and make the inside of the tooth more vulnerable to bacteria and infection, the dentists at Greystone Family Dental can provide composite and amalgam fillings to prevent further decay.
Protecting Your Oral Health Through Preventative Dentistry
Tooth decay is one of the most common dental issues patients suffer from. When teeth decay sets in, small holes known as cavities can form in the teeth. If cavities are left untreated, the tooth decay may spread into the tooth and cause an infection. This often leads to root canals or tooth loss and can eventually lead to dangerous abscesses.
In most cases, protecting the teeth from tooth decay is easily and affordably accomplished with dental fillings. We can provide you with a variety of materials to fit your specific needs, goals, and budget. We offer a calm and friendly environment, as well as local anesthetic, to ensure you feel fully comfortable throughout your treatment.
Request an Appointment
If you are suffering from tooth pain or sensitivity or you haven't been to a dentist in some time, we encourage you to reach out and book your next dental exam with Greystone Family Dental. Our experienced dentists will be happy to provide preventative dentistry to reduce the time and costs associated with more serious dental care in the future.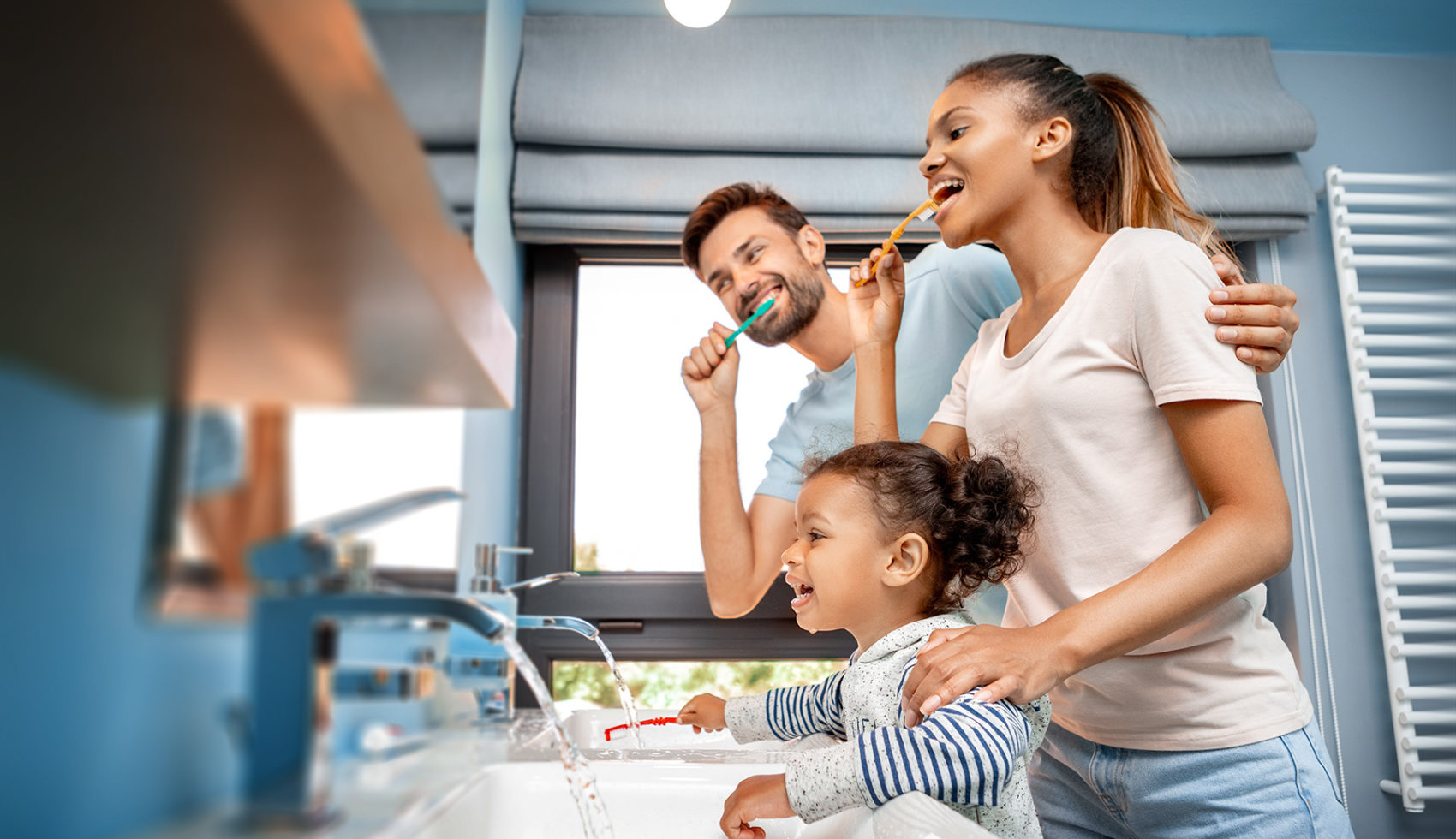 Become a Patient
Now Accepting New Patients!
Our NW Calgary dental clinic is now accepting new patients of all ages. If you are looking for convenient and comfortable family-oriented dental care, we encourage you to book your first appointment with us. We look forward to meeting you!