Dental Inlays and Onlays Near You
When the tops of your teeth are badly damaged or compromised, our dentists may recommend a restoration known as an inlay or onlay.
Dental inlays and onlays in Varsity can be fully matched to the colour and shape of your tooth or teeth, providing an appealing and functional new surface.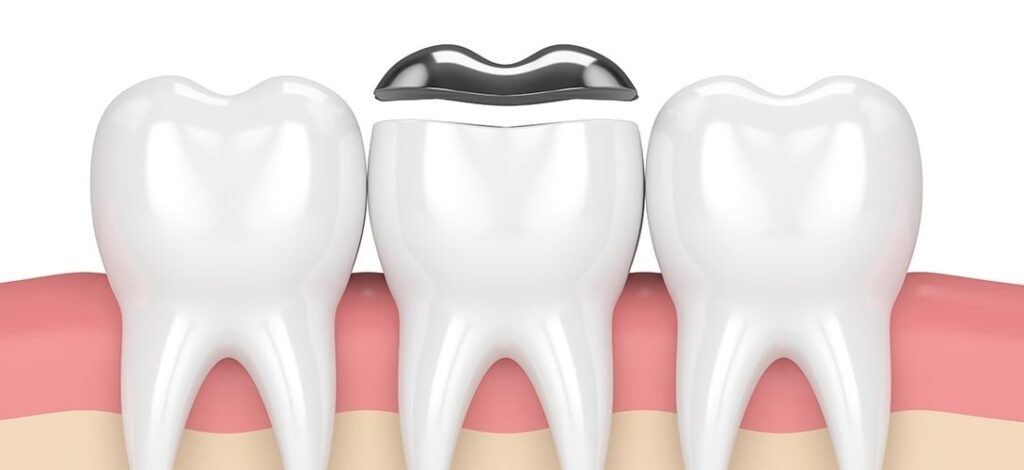 What Are Inlays and Onlays?
Although they're often confused with dental crowns, dental inlays and onlays near you work slightly differently. While crowns cover the entire tooth from the chewing surface to the gum lines, inlays and onlays are restorations that cover only the chewing surface. An inlay covers the area between the cusps of the teeth (the raised ridges). Inlays and onlays are most often used for the molars and premolars because they are designed to sit flat against the topmost surface of the tooth.
Providing You with More Options for Restorative Dentistry
Greystone Family Dental offers durable and beautiful restorative treatments for long-term oral health. We provide dental inlays and onlays near you to preserve and protect the natural teeth. We can also evaluate your specific oral health needs to determine if removing and replacing the natural tooth is in your best interests. Overall, our goal is to provide you with as many options as possible to fully restore your smile.
Interested in receiving inlays and onlays near you? We offer quality dental inlays and onlays in Varsity to restore your teeth.
Book Your Appointment
If you are interested in learning more about receiving inlays and onlays near you, or other restorative dentistry techniques, reach out to book your next appointment with Greystone Family Dental. Our dental team can help you choose restorations that bring back the joy of eating, speaking, and smiling.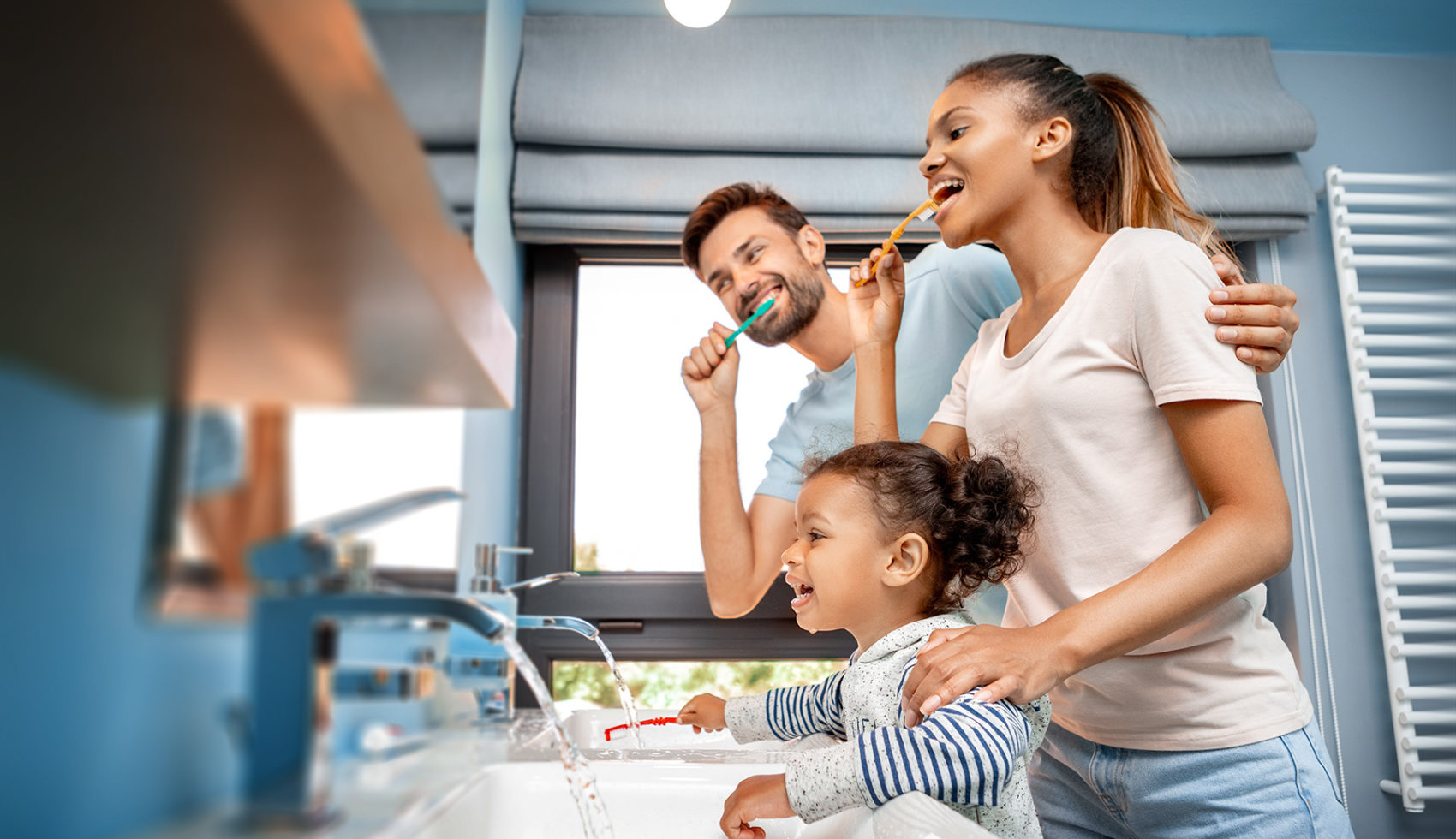 Become a Patient
Our Dentist Near You is Accepting New Patients!
Our Varsity dental clinic is now accepting new patients of all ages. If you are looking for convenient and comfortable family-oriented dental care, we encourage you to book your first appointment with us. Our Varsity dentists look forward to meeting you!
At Greystone Family Dental, our dentists in Calgary are committed to providing exceptional dental care for every member of your family. From replacing missing teeth to creating a beautiful new smile with cosmetic dentistry to keeping your teeth clean and healthy, our dedicated team is here for you. Our goal is to ensure each patient receives the treatment, resources, and knowledge needed to achieve a beautiful and healthy smile. At our dental clinic in Calgary, we develop personalized treatment plans to ensure your individual needs are being met. Please contact our practice to schedule your appointment today!