FREE Power Toothbrush New Patient Giveaway
Kids & Adults Receive FREE a Power Toothbrush after completing their New Patient Full Dental Examination and hygiene cleaning. first Cleaning & Check-Up. Retail Value: $60-65 Value.
Your Family Dentist in NW Calgary
We Follow The ADA Fee Guide
We are following the ADA fee guide on diagnostic and preventative treatment.
Here for Your Family When You Need Us
At Greystone Family Dental, our dentists near you understand that taking care of your family's dental health is just one essential way you take care of your family. Our dentist in NW Calgary makes your visit as convenient and relaxed as possible. Our teams of dentists near you and dental professionals are ready to make your next dental visit one of your best yet.
All Your Dental Needs Cared for in One Place
No two sets of teeth are the same, and no two patients need the same dental care plan. In order to provide you with convenient and comprehensive dental care, our dentists in NW Calgary offer a wide range of dental services. You can have all of your preventative, restorative, cosmetic, and orthodontic needs taken care of by our experienced dental team.
Providing Our Community with More Opportunities to Smile
A confident and healthy smile makes all the difference. Greystone Family Dental has helped hundreds of people in our community feel better about their dental health, giving them the opportunity to smile brightly. Our dentists in NW Calgary are dedicated to providing our patients with a high level of dental care at each and every appointment.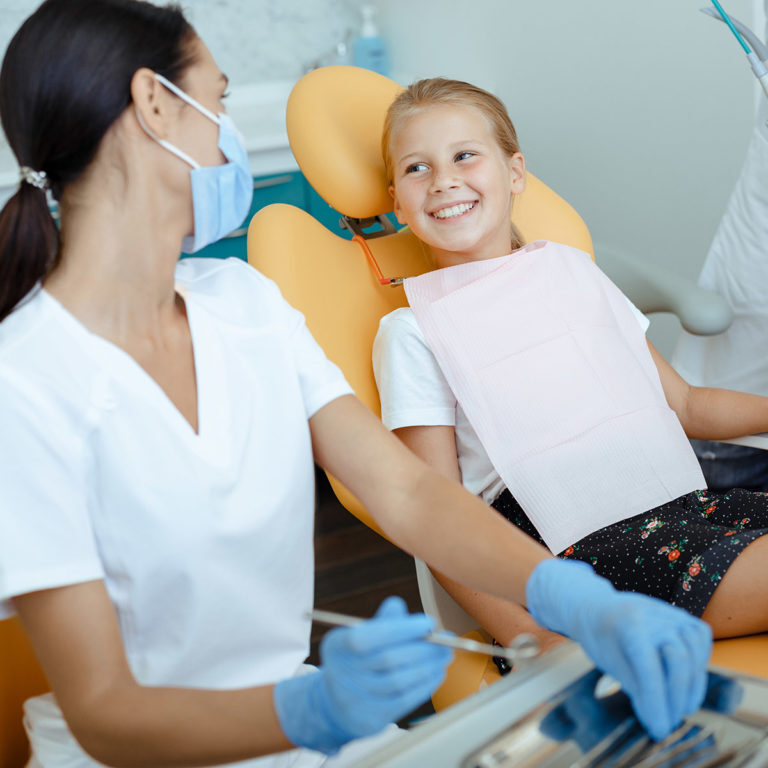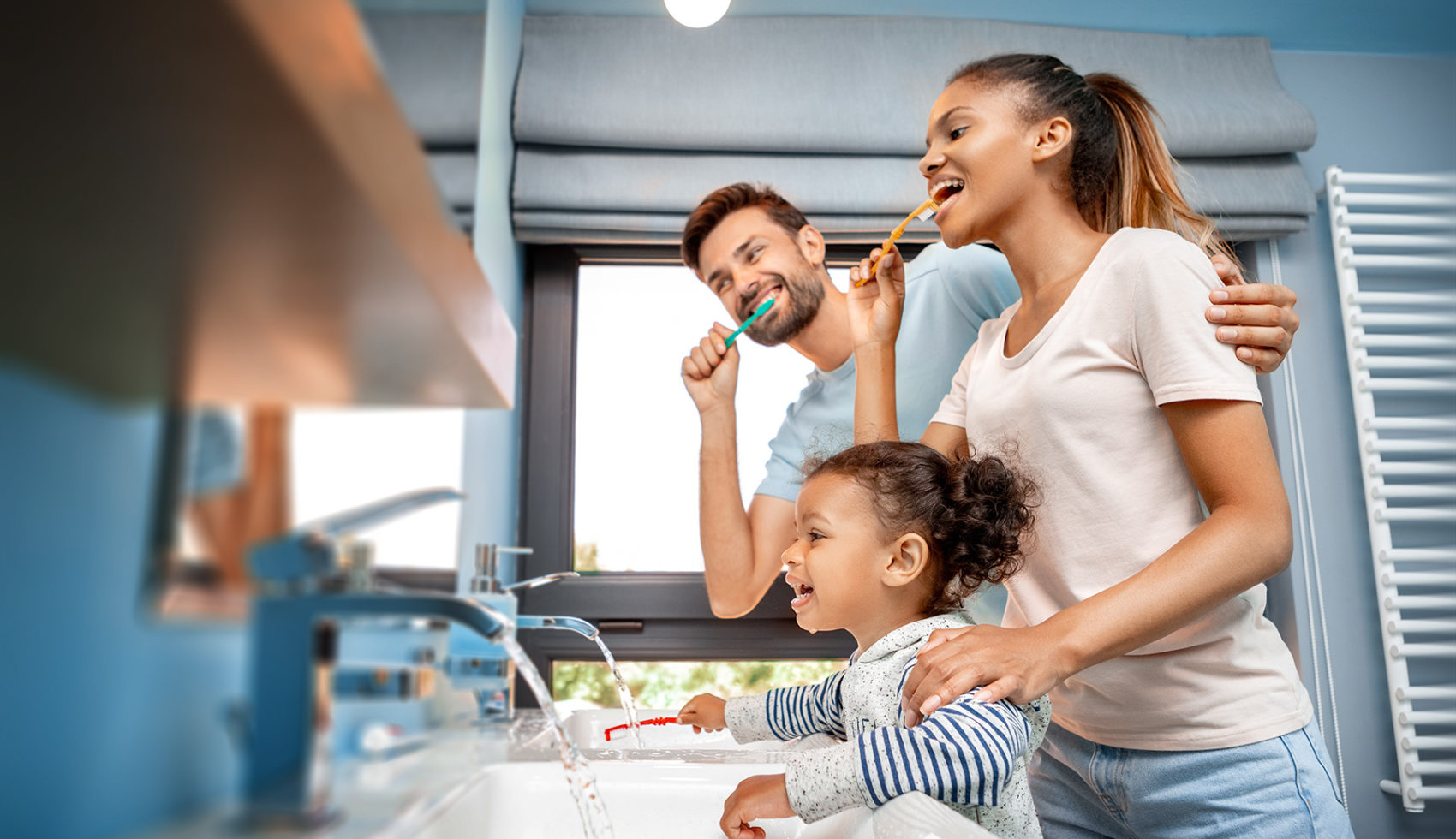 Become a Patient
Our Dentist Near You is Accepting New Patients!
Our NW Calgary dental clinic is now accepting new patients of all ages. If you are looking for convenient and comfortable family-oriented dental care, we encourage you to book your first appointment with us. Our dentists in NW Calgary look forward to meeting you!