FREE Power Toothbrush New Patient Giveaway
Kids & Adults Receive a FREE Power Toothbrush (Retail Value: $60-65 Value) after completing their New Patient Full Dental Examination and hygiene cleaning at our dental clinic near you.
Request an Appointment with our Varsity Dentist
Your Family Dentist in Varsity
We Follow The ADA Fee Guide
We are following the ADA fee guide on diagnostic and preventative treatment.
Here for Your Family When You Need Us
At Greystone Family Dental, our dentists near you understand that taking care of your family's dental health is just one essential way you take care of your family. Our dentists in Varsity make your visit as convenient and relaxed as possible. Our teams of dentists near you and dental professionals are ready to make your next dental visit one of your best yet.
All Your Dental Needs Cared for in One Place
No two sets of teeth are the same, and no two patients need the same dental care plan. In order to provide you with convenient and comprehensive dental care, Our Varsity Dental Clinic offer a wide range of dental services. You can have all of your preventative, restorative, cosmetic, and orthodontic needs taken care of by our experienced dental team.
Our Dental Services in Varsity

Providing Our Community with More Opportunities to Smile
A confident and healthy smile makes all the difference. Greystone Family Dental has helped hundreds of people in our community feel better about their dental health, giving them the opportunity to smile brightly. Our greystone family dentists are dedicated to providing our patients with a high level of dental care at each and every appointment.
When you visit a dentist near you to receive dental cleanings and checkups, your hygienist will first use special dental tools to remove the tartar and plaque from your teeth. Then, you will be provided with a fluoride treatment to protect your teeth against cavities. After your teeth have been cleaned, your dentist will take x-rays and examine your teeth for signs of tooth decay, gum disease, and other oral health issues.
Dental emergencies can be stressful. Our dentist in Varsity is equipped with the experience and skills needed to treat any type of dental emergency. Our team will treat you as soon as possible to prevent the issue from developing further. Please contact us immediately if you or a loved one experiences a dental emergency.
Invisalign is a great alternative to traditional metal braces. They can address most orthodontic concerns and provide several benefits. including:
No food restrictions
Comfortable treatment
Fewer in-person
appointments
Virtually invisible
Ease of maintenance
If you would like to learn more or receive Invisalign, please contact our dental clinic in Varsity to schedule an appointment.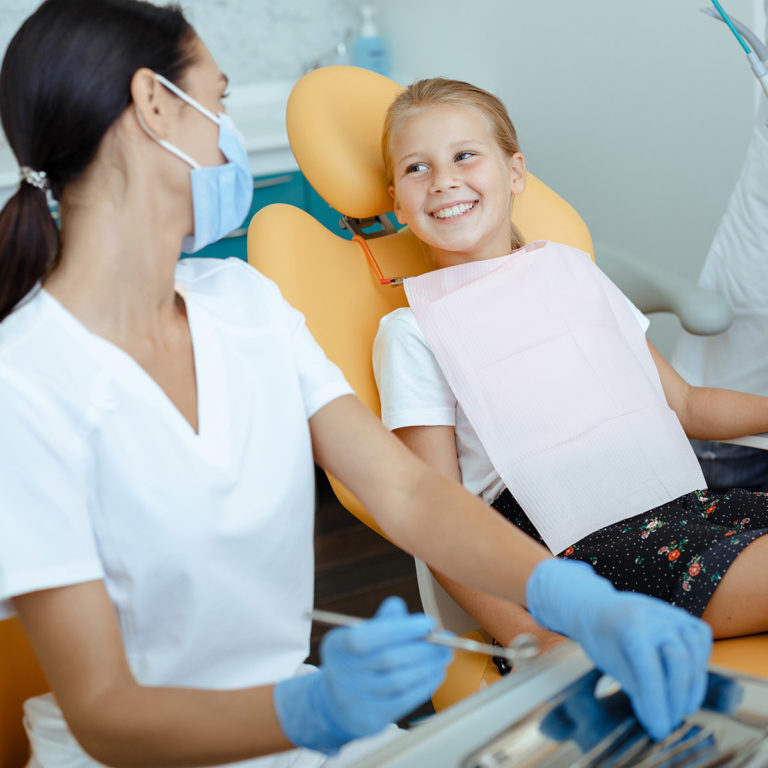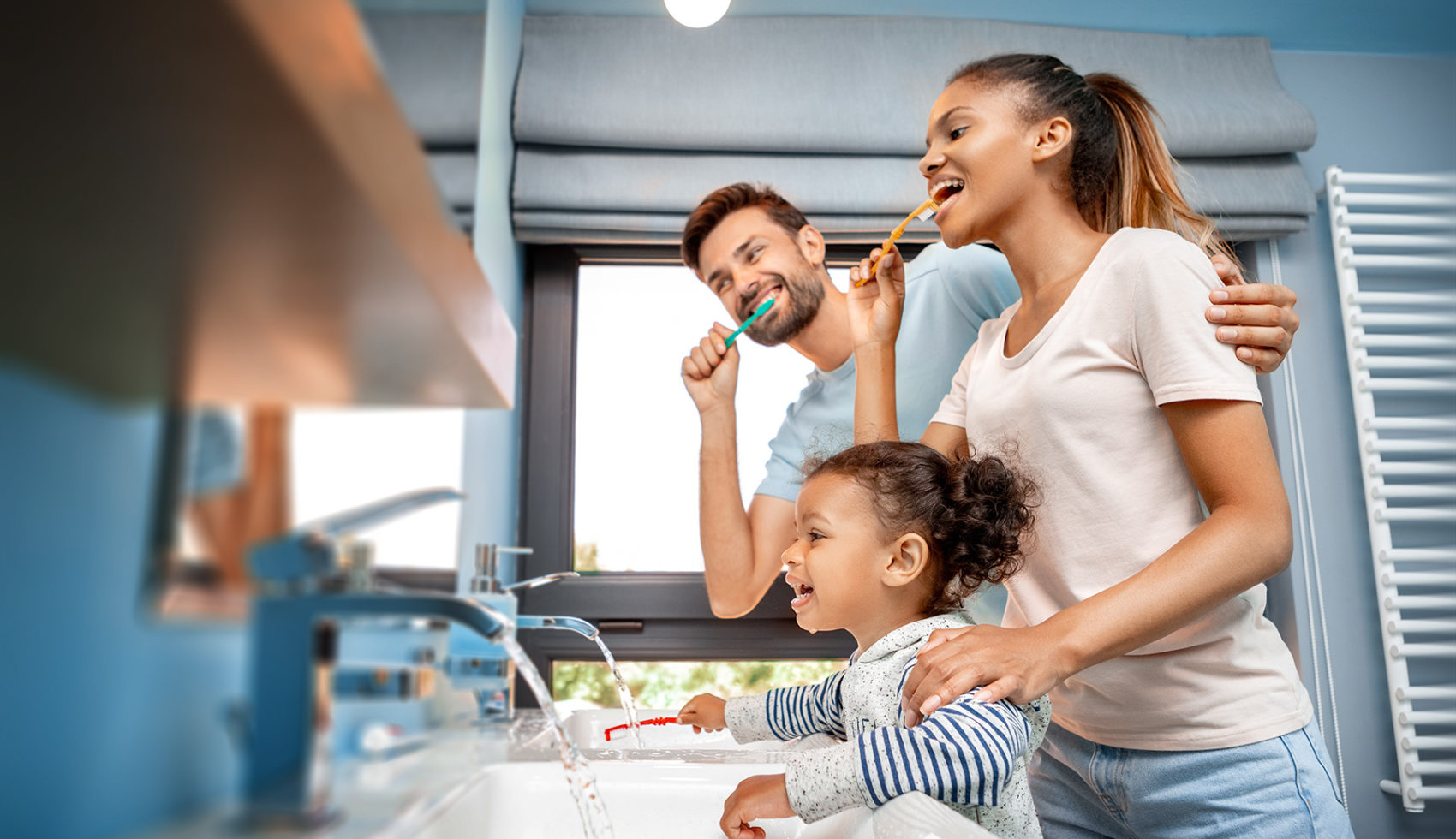 Become a Patient
Our Dentist Near You is Accepting New Patients!
Our Varsity dental clinic is now accepting new patients of all ages. If you are looking for convenient and comfortable family-oriented dental care, we encourage you to book your first appointment with us. Our Varsity dentists look forward to meeting you!
At Greystone Family Dental, our dentists in Calgary are committed to providing exceptional dental care for every member of your family. From replacing missing teeth to creating a beautiful new smile with cosmetic dentistry to keeping your teeth clean and healthy, our dedicated team is here for you. Our goal is to ensure each patient receives the treatment, resources, and knowledge needed to achieve a beautiful and healthy smile. At our dental clinic in Calgary, we develop personalized treatment plans to ensure your individual needs are being met. Please contact our practice to schedule your appointment today!