Restorative Dentistry Near You
At Greystone Family Dental, we're committed to restoring the function and beauty of your smile, and in doing so, restoring your confidence. That's why we offer restorative dentistry in Varsity.
Our dentists offer restorative dentistry near you and have helped rebuild hundreds of smiles with dental restorations that balance your oral health needs with your cosmetic goals. Tooth loss, tooth damage, and tooth decay don't need to negatively impact your smile when you have our experienced dental team overseeing your dental health.
Looking for restorative dentistry near you? We provide restorative dentistry in Varsity to restore the functionality and appearance of your smile. Contact our office to learn more today!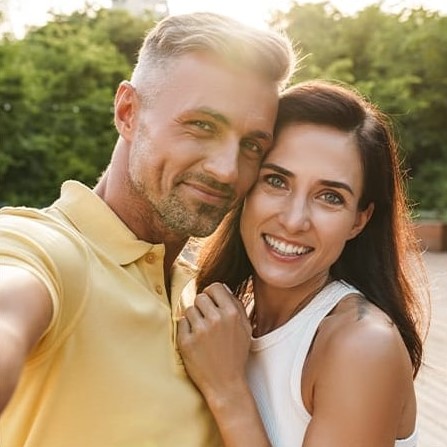 Dental bonding is a simple and effective way to restore teeth that have been damaged due to impact, decay, or disease. Dental bonding material can be matched to the colour of your teeth and shaped expertly by our dentists to build up the tooth structure for long-lasting results.
Dental bridges allow us to fill in any gaps in your smile with a durable restoration, helping you regain the ability to eat, speak, and smile confidently. Our experienced dental team works alongside a professional dental laboratory to create an exact match for your missing tooth or teeth.
Dental implants are a long-term solution to tooth loss. Many of our patients who undergo tooth extractions or are missing teeth choose to restore their teeth with permanent dental implants. Greystone Family Dental's experienced dentists can provide patients with secure and perfectly matched implants to replace their missing teeth.
Dental crowns are tooth-shaped "caps" that are placed permanently over the natural tooth. They offer patients an appealing and strong restorative and cosmetic treatment for teeth that are damaged or unstable. Greystone Family Dental provides high-quality dental crown restorations in our Varsity dental office.
When the tops of your teeth are badly damaged or compromised, our dentists may recommend a restoration known as an inlay or onlay. These restorations can be fully matched to the colour and shape of your tooth or teeth, providing an appealing and functional new surface.
Dental fillings are a preventative dental treatment that stops tooth decay in its tracks. When tooth decay begins to break through the tooth enamel and make the inside of the tooth more vulnerable to bacteria and infection, the dentists at Greystone Family Dental can provide composite and amalgam fillings to prevent further decay.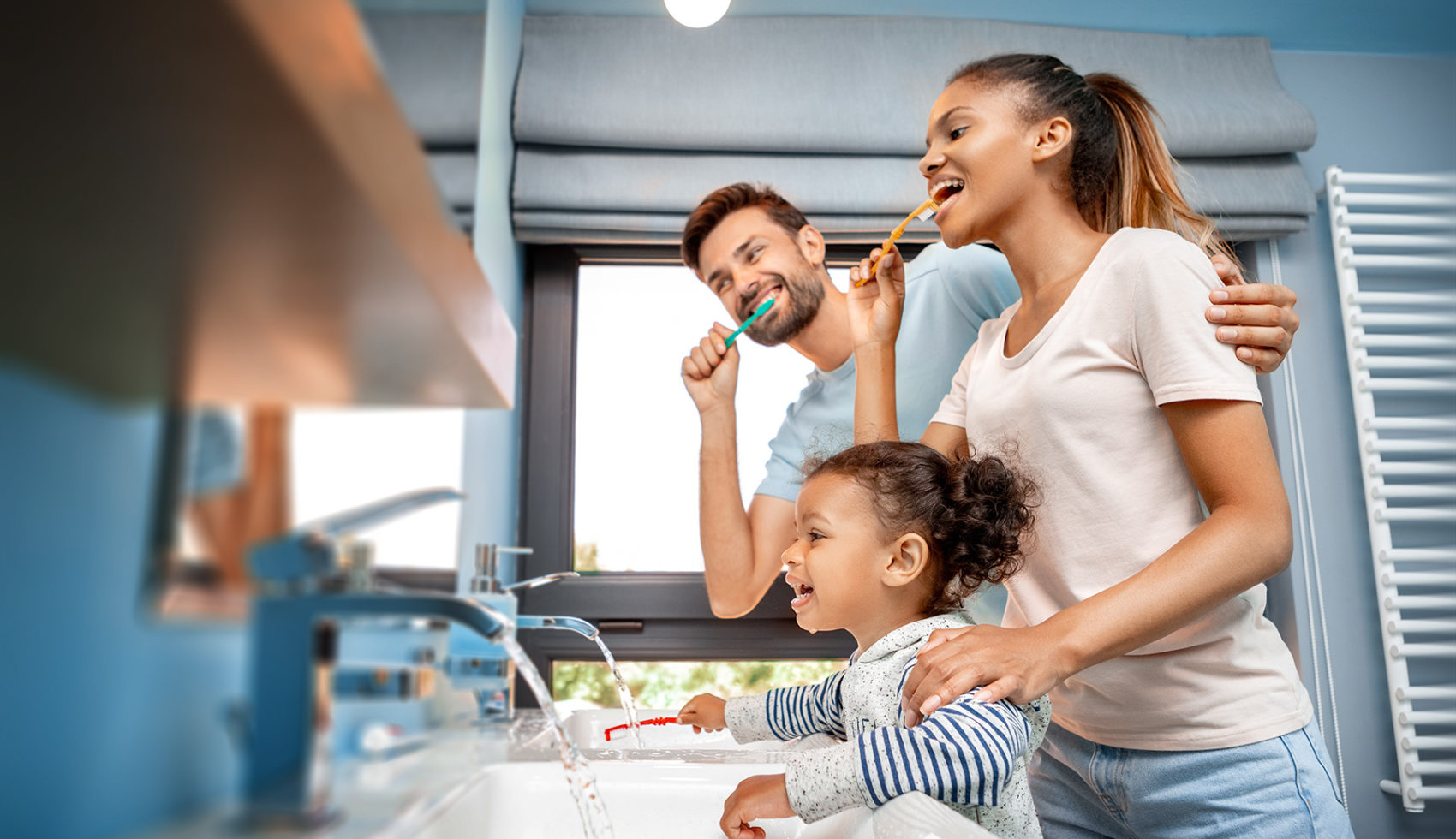 Become a Patient
Our Dentist Near You is Accepting New Patients!
Our Varsity dental clinic is now accepting new patients of all ages. If you are looking for convenient and comfortable family-oriented dental care, we encourage you to book your first appointment with us. Our Varsity dentists look forward to meeting you!
At Greystone Family Dental, our dentists in Calgary are committed to providing exceptional dental care for every member of your family. From replacing missing teeth to creating a beautiful new smile with cosmetic dentistry to keeping your teeth clean and healthy, our dedicated team is here for you. Our goal is to ensure each patient receives the treatment, resources, and knowledge needed to achieve a beautiful and healthy smile. At our dental clinic in Calgary, we develop personalized treatment plans to ensure your individual needs are being met. Please contact our practice to schedule your appointment today!