Alternative treatment options to braces
Our dentists are known for being experienced Invisalign providers. Our goal is to provide the best possible experience for patients who are looking for a straighter smile.
Invisalign is a non-invasive orthodontic treatment used to straighten and align the teeth. Unlike traditional metal braces, Invisalign delivers results using removable customized aligner trays. Compared to metal braces, this treatment option offers a more comfortable treatment, faster results, and easy cleaning.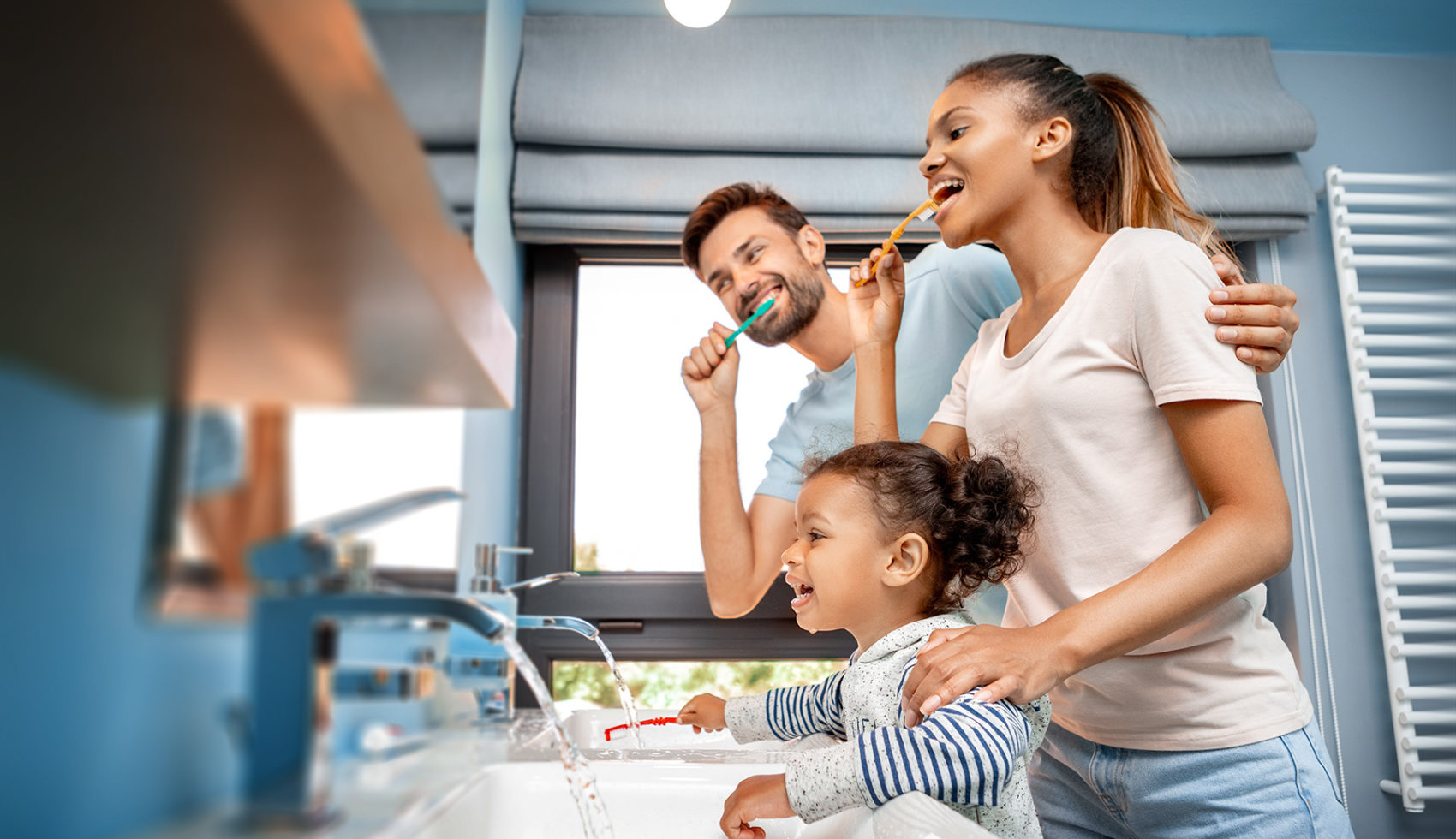 Become a Patient
Now Accepting New Patients!
Our NW Calgary dental clinic is now accepting new patients of all ages. If you are looking for convenient and comfortable family-oriented dental care, we encourage you to book your first appointment with us. We look forward to meeting you!