Orthodontic Treatment Near You
Types of Treatment for Orthodontics Near You
Orthodontics is a sector of dentistry that focuses on the prevention, diagnosis, and treatment of issues pertaining to the jaw and teeth, specifically when it comes to bite alignment. Orthodontists go through several years of training and are highly experienced in treating bite issues of all kinds.
Our dentists are known for being experienced Invisalign providers. Our goal is to provide the best possible experience for patients who are looking for a straighter smile. That's why we offer orthodontics in NW Calgary.
Searching for orthodontics near you? Contact us to schedule your consultation today! We provide orthodontics in NW Calgary to help you achieve a beautiful smile.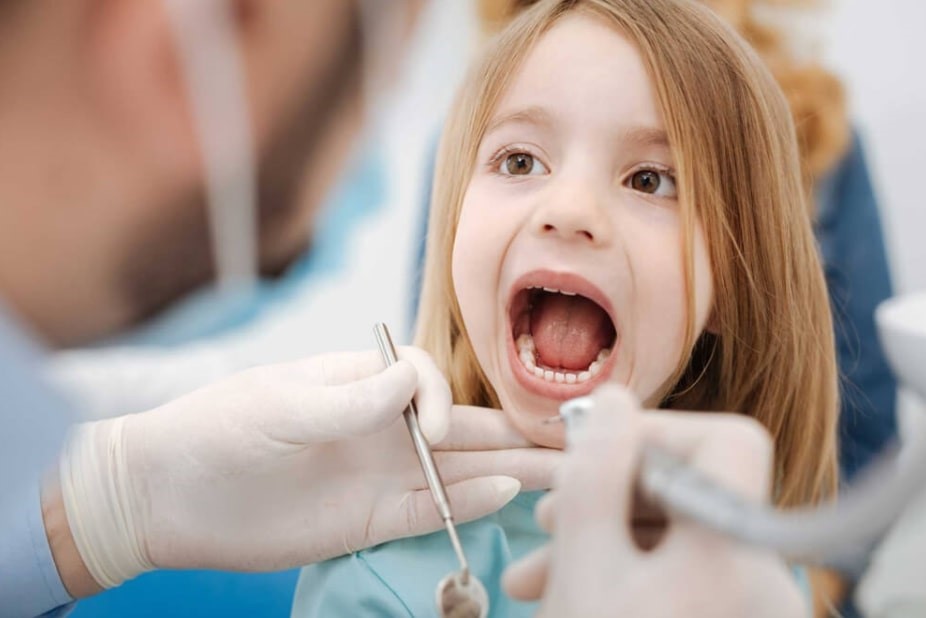 The most popular option when it comes to orthodontics in NW Calgary; Invisalign is a non-invasive orthodontic treatment used to straighten and align the teeth. Unlike traditional metal braces, Invisalign delivers results using removable customized aligner trays. Compared to metal braces, this treatment option offers a more comfortable treatment, faster results, and easy cleaning.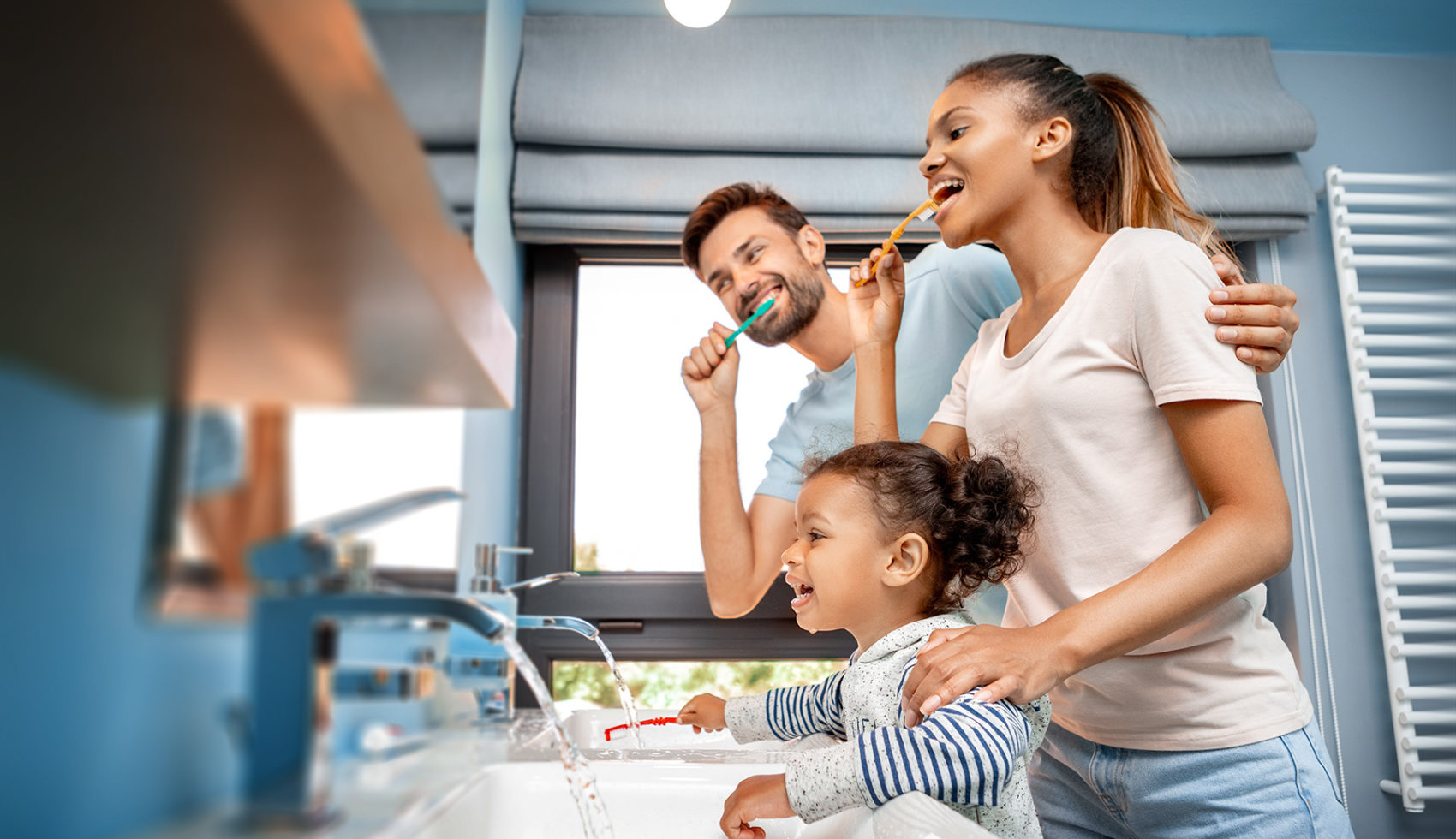 Become a Patient
Our Dentist Near You is Accepting New Patients!
Our NW Calgary dental clinic is now accepting new patients of all ages. If you are looking for convenient and comfortable family-oriented dental care, we encourage you to book your first appointment with us. Our NW Calgary dentists look forward to meeting you!
At Greystone Family Dental, our dentists in Calgary are committed to providing exceptional dental care for every member of your family. From replacing missing teeth to creating a beautiful new smile with cosmetic dentistry to keeping your teeth clean and healthy, our dedicated team is here for you. Our goal is to ensure each patient receives the treatment, resources, and knowledge needed to achieve a beautiful and healthy smile. At our dental clinic in Calgary, we develop personalized treatment plans to ensure your individual needs are being met. Please contact our practice to schedule your appointment today!