Simplifying Dental Care for Your Family
Greystone Family Dental is pleased to offer preventative, cosmetic, and restorative dentistry in Varsity, AB. We are a family-friendly dental office offering comfortable and comprehensive dental care for your entire family.
Here for Your Family When You Need Us
At Greystone Family Dental, we understand that taking care of your family's dental health is just one essential way you take care of your family. We make your visits as convenient and relaxed as possible. Our teams of dentists and dental professionals are ready to make your next dental visit one of your best yet.
All Your Dental Needs Cared for in One Place
No two sets of teeth are the same, and no two patients need the same dental care plan. In order to provide you with convenient and comprehensive dental care, we offer a wide range of dentistry services in Varsity. You can have all of your preventative, restorative, cosmetic, and orthodontic needs taken care of by our experienced dental team.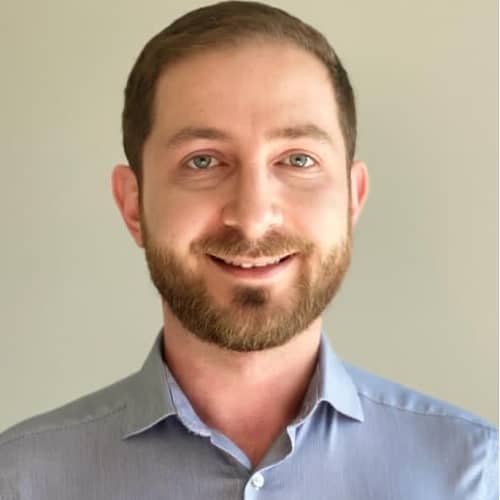 Coming from a family of dentists and dental technicians, Dr. Darwish's childhood dream was always to become a dentist. He enjoyed fabricating teeth with wax as a child.
Later, in secondary school he assisted dentists to gain valuable experience in treating patients while meeting their dental goals of achieving healthy, beautiful smiles.
In 2011 Dr. Darwish graduated from dental school and fulfilled his lifelong dream of becoming a dentist. Since then, he has been working in the dental field enjoying all aspects of dentistry. He has a passion for learning and keeping up on the latest available technologies. As he constantly strives to hone his craft, he actively participates in continuing education courses so that he may deliver the highest quality care and results to his patients.
Outside of work, he spends most of his time with family and friends, travelling, playing soccer, and swimming.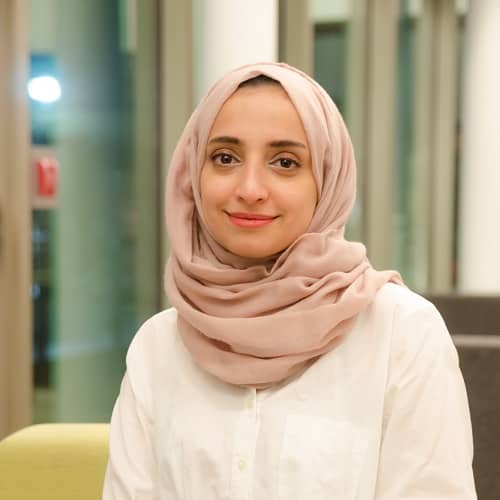 Dr. Kinana Tujar received her Doctor of Dental Surgery degree from the University of Toronto in 2017. After living 2 years in Toronto, her love for nature brought her to Calgary in 2019.
Dr. Tujar enjoys all aspects of Dentistry with an emphasis on preventive dentistry. She takes many continuing education courses to stay up to date and to continually upgrade her skills. Her goal is to provide the best possible dental care for each one of her patients. She loves meeting new people and enjoys building and maintaining long lasting relationships, especially with the little ones!
Outside of work she loves exploring different cities, the mountains, and lakes with her husband. On more quiet days she loves to have a cup of hot chocolate and enjoy a movie or a show.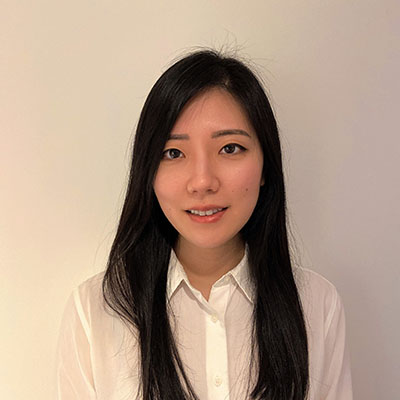 Dr. Hailey Heo obtained her Bachelor of Science and her Doctor of Dental Medicine at the University of British Columbia.
After practicing in Vancouver for a couple of years, she has moved to Calgary to be with her husband and enjoying this beautiful city.
Dr. Heo is devoted to providing quality care in a comfortable setting to build a strong, caring relationship with her patients. She is constantly expanding her skill set and stays current on new techniques and technologies through continuing education.
Outside of the office, Dr. Heo enjoys spending quality time with her family, hiking with her husband, and travelling to different countries around the world.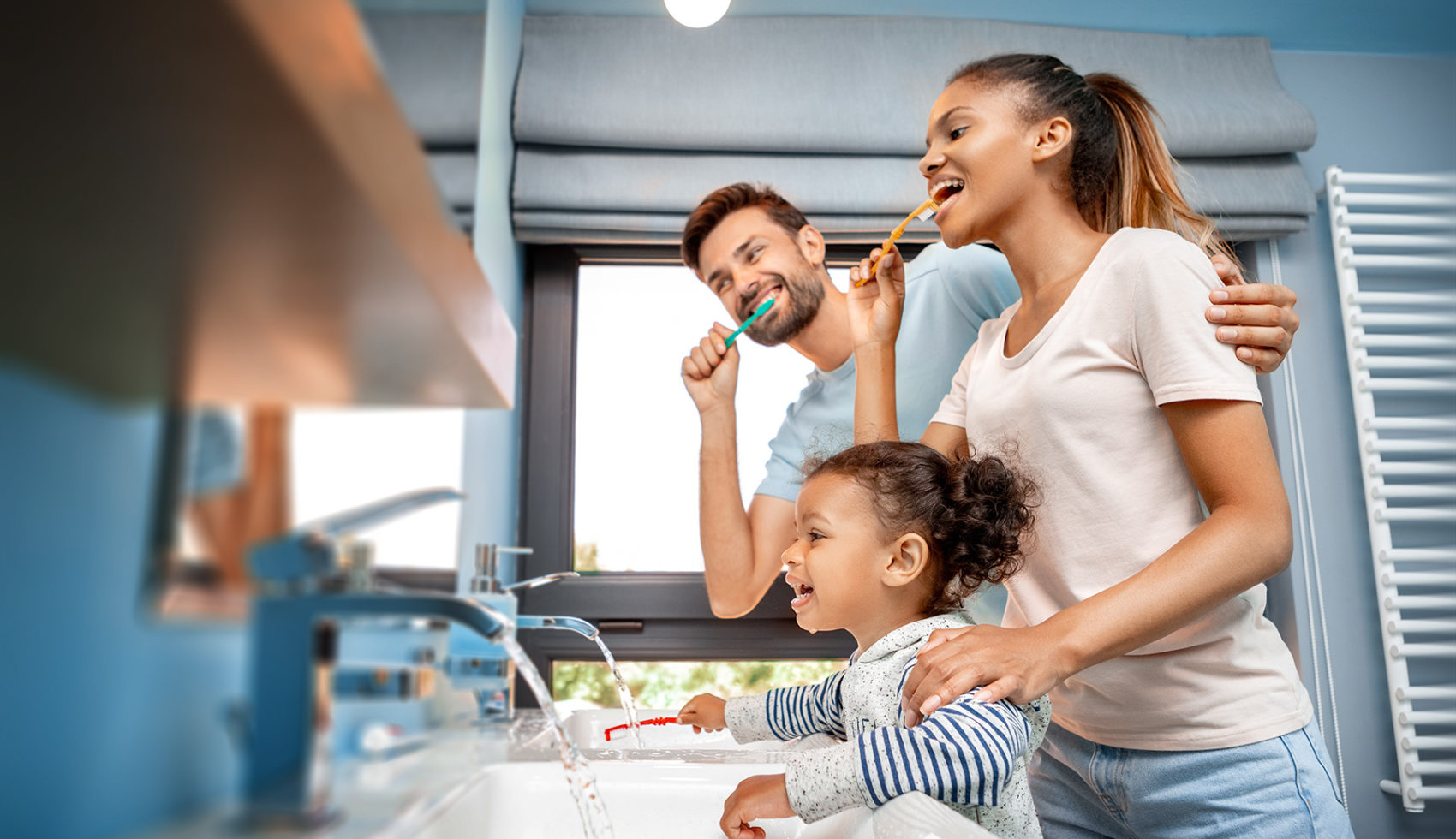 Become a Patient
Our Dentist Near You is Accepting New Patients!
Our Varsity dental clinic is now accepting new patients of all ages. If you are looking for convenient and comfortable family-oriented dental care, we encourage you to book your first appointment with us. Our Varsity dentists look forward to meeting you!
At Greystone Family Dental, our dentists in Calgary are committed to providing exceptional dental care for every member of your family. From replacing missing teeth to creating a beautiful new smile with cosmetic dentistry to keeping your teeth clean and healthy, our dedicated team is here for you. Our goal is to ensure each patient receives the treatment, resources, and knowledge needed to achieve a beautiful and healthy smile. At our dental clinic in Calgary, we develop personalized treatment plans to ensure your individual needs are being met. Please contact our practice to schedule your appointment today!