Simplifying Dental Care for Your Family
Greystone Family Dental is pleased to offer preventative, cosmetic, and restorative dentistry in Varsity, AB. We are a family-friendly dental office offering comfortable and comprehensive dental care for your entire family.
Here for Your Family When You Need Us
At Greystone Family Dental, we understand that taking care of your family's dental health is just one essential way you take care of your family. We make your visits as convenient and relaxed as possible. Our teams of dentists and dental professionals are ready to make your next dental visit one of your best yet.
All Your Dental Needs Cared for in One Place
No two sets of teeth are the same, and no two patients need the same dental care plan. In order to provide you with convenient and comprehensive dental care, we offer a wide range of dentistry services in Varsity. You can have all of your preventative, restorative, cosmetic, and orthodontic needs taken care of by our experienced dental team.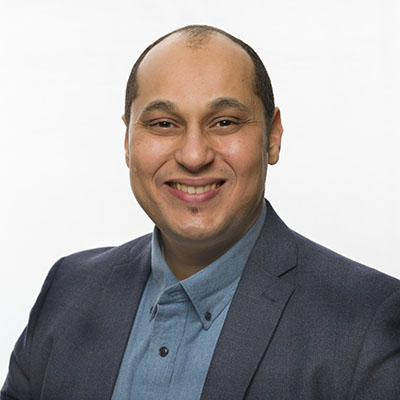 Dr. Mohamed Awadalla completed his Degree of Bachelor of Oral and Dental Medicine B.D.S in 2012 from the Faculty of Dentistry, Ain Shams University, Egypt.
It is his meticulous attention to detail and seeking perfection that made Dr.Awadalla have a keen interest in aesthetic dentistry. In 2016, he completed a one-year Fellowship in Advanced Esthetic and Restorative Dentistry obtained by the Faculty of Dentistry, Genova University, Italy. In Addition to that, he attended various advanced educational courses with many international speakers in the Aesthetic and Root Canal Treatment fields. In 2018, he decided to move to Canada after which he completed the Board exams in 2020. As a registered dentist in Alberta, he enjoys practicing different aspects of general dentistry.
Dr. Awadalla believes in the importance of human connections and his number one priority is making his patients feel comfortable by receiving personalized dental care.
Besides Dentistry, he enjoys spending his free time swimming, hiking in the mountains, travelling, and horseback riding.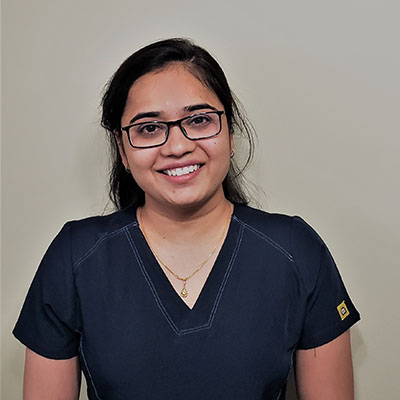 Dr Kinjal Vagheshwari was born & raised in India where she obtained her Bachelor of Dental Surgery (BDS) from Government Dental Hospital & college, Ahmedabad.
For the first two years of her career, she had the opportunity to work as a general dentist & gained clinical experience in hospitals & private dental offices. She moved to Canada in 2015 and received her dental license to practice as a General dentist from the National Dental Exam Board of Canada, after receiving her license worked as an associate dentist in Toronto, Ontario for 2 years before moving to Alberta. She became a member of the College of Dental Surgeons of Alberta in 2021 & started working since then in Alberta.
She strives to provide the highest quality care to the patients by understanding their specific needs &concerns and alleviating their fear and anxiety. She places great emphasis on communication and a collaborative treatment plan involving her patients' oral health. She enjoys spending leisure time, reading books, painting & traveling with family and friends. She is fluent in English, Hindi, and Gujarati, and has an understanding of Punjabi. She is looking forward to working with you and helping you to improve and maintain the overall health of your beautiful smile.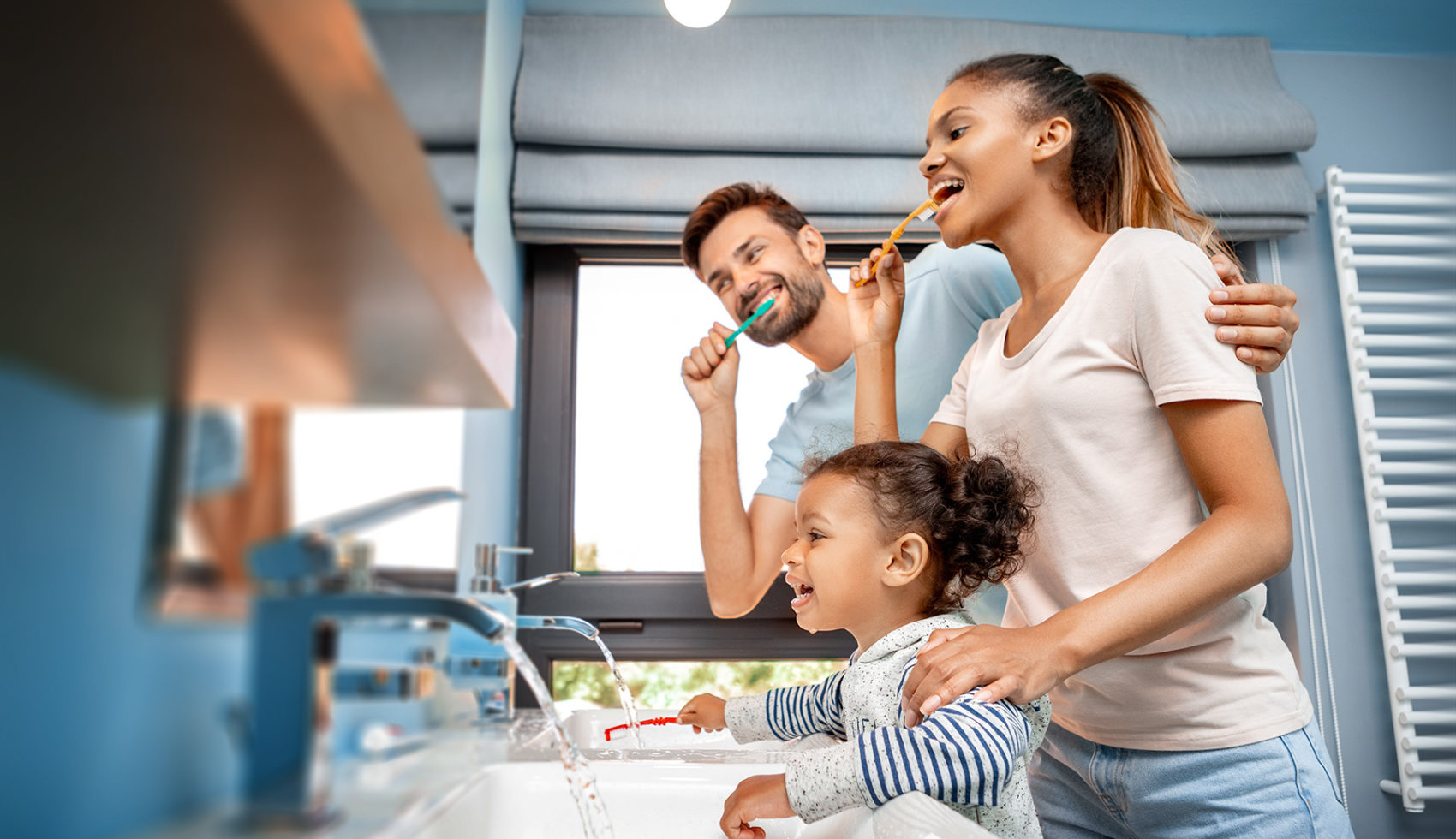 Become a Patient
Our Dentist Near You is Accepting New Patients!
Our Varsity dental clinic is now accepting new patients of all ages. If you are looking for convenient and comfortable family-oriented dental care, we encourage you to book your first appointment with us. Our Varsity dentists look forward to meeting you!
At Greystone Family Dental, our dentists in Calgary are committed to providing exceptional dental care for every member of your family. From replacing missing teeth to creating a beautiful new smile with cosmetic dentistry to keeping your teeth clean and healthy, our dedicated team is here for you. Our goal is to ensure each patient receives the treatment, resources, and knowledge needed to achieve a beautiful and healthy smile. At our dental clinic in Calgary, we develop personalized treatment plans to ensure your individual needs are being met. Please contact our practice to schedule your appointment today!