Simplifying Dental Care for Your Family
Greystone Family Dental is pleased to offer preventative, cosmetic, and restorative dentistry in NW Calgary, AB. We are a family-friendly dental office offering comfortable and comprehensive dental care for your entire family.
Here for Your Family When You Need Us
At Greystone Family Dental, we understand that taking care of your family's dental health is just one essential way you take care of your family. We make your visits as convenient and relaxed as possible. Our teams of dentists and dental professionals are ready to make your next dental visit one of your best yet.
All Your Dental Needs Cared for in One Place
No two sets of teeth are the same, and no two patients need the same dental care plan. In order to provide you with convenient and comprehensive dental care, we offer a wide range of dentistry services in NW Calgary. You can have all of your preventative, restorative, cosmetic, and orthodontic needs taken care of by our experienced dental team.
I have loved being a family dentist for the last 36 years. After graduating from the University of NW Calgary with a Cell and Microbiology degree, I went on to graduate from the University of Alberta with both Education and Dentistry degrees.
I have been married 29 years and have three adult children. I thoroughly enjoyed coaching our kids in basketball and soccer in addition to being a nationally certified official for athletics and competitive swimming.
I thoroughly enjoy working, meeting people and servicing their dental needs. When I am not at the office I am spending time with family, curling, camping, walking the dog and socializing with friends.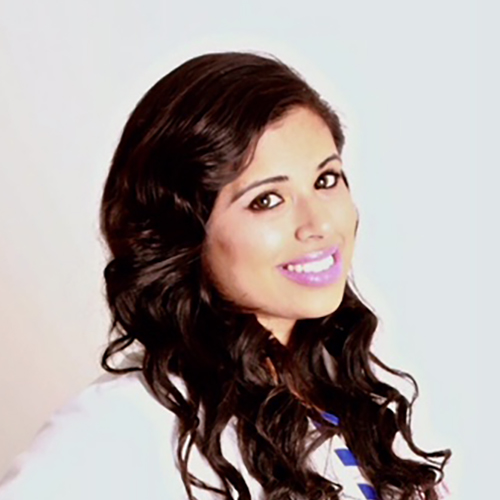 Dr. Salimah Dhanji, from Vancouver, BC, developed an appreciation for dentistry at an early age when a car accident required her father to undergo extensive dental care. She watched in admiration as the doctor attentively treated her father, alleviating his pain, and gave him a new smile. It was then, that Dr. Dhanji's desire to become a dentist was inspired.
Dr. Dhanji graduated with honors from the University of Waterloo where she majored in Biomedical Sciences and minored in Biochemistry. Her aspiration for dentistry led her to the rich and historical city of Boston where she successfully earned her Doctor of Dental Medicine from the prestigious Boston University's Goldman School of Dental Medicine. During her study, Dr. Dhanji participated in an externship program where she worked with underprivileged patients at a community health center. This experience enabled her to gain a profound insight to the intricacies and precision of the dental profession.
Dr. Dhanji continued her education through a post-doctoral Advanced Education in General Dentistry residency program in Billings, Montana. Through this residency, her skills were honed further by treating medically compromised and dentally complex patients, earning her Certificate in Advanced Graduate Studies from Lutheran Medical Center. Her patients often praise Dr. Dhanji's caring and professional personality, her ability to comfort by providing helpful answers on dental health, and her empathetic nature.
Dr. Dhanji continues to build on her dental knowledge and ameliorate her skills through continuing education courses. She has completed the CEREC course for making digital crowns as well as Dr. Rondeau's 4 Level Seminars that focus on Early Orthodontic Treatment, Temporomandibular Joint Dysfunction, and Sleep Dentistry. She is also a member of the NW Calgary and District Dental Society. Currently, Dr. Dhanji is taking a fellowship in orthodontic treatment through the Academy of GP Orthodontics until completion in March 2019.
Dr. Dhanji enjoys travelling, shopping, crafting, and spending time with friends and family. Secretly, she loves reality television shows – her favourites are X-Factor and The Voice.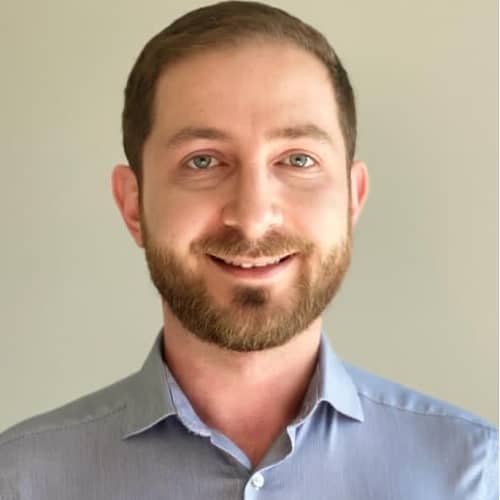 Coming from a family of dentists and dental technicians, Dr. Darwish's childhood dream was always to become a dentist. He enjoyed fabricating teeth with wax as a child. 
Later, in secondary school he assisted dentists to gain valuable experience in treating patients while meeting their dental goals of achieving healthy, beautiful smiles.
In 2011 Dr. Darwish graduated from dental school and fulfilled his lifelong dream of becoming a dentist. Since then, he has been working in the dental field enjoying all aspects of dentistry. He has a passion for learning and keeping up on the latest available technologies. As he constantly strives to hone his craft, he actively participates in continuing education courses so that he may deliver the highest quality care and results to his patients.
Outside of work, he spends most of his time with family and friends, travelling, playing soccer, and swimming.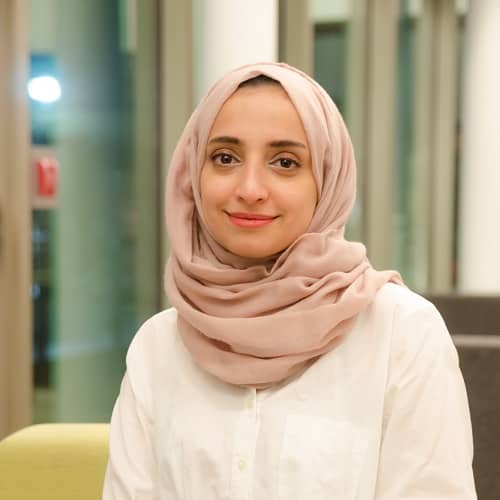 Dr. Kinana Tujar received her Doctor of Dental Surgery degree from the University of Toronto in 2017. After living 2 years in Toronto, her love for nature brought her to Calgary in 2019. 
Dr. Tujar enjoys all aspects of Dentistry with an emphasis on preventive dentistry. She takes many continuing education courses to stay up to date and to continually upgrade her skills. Her goal is to provide the best possible dental care for each one of her patients. She loves meeting new people and enjoys building and maintaining long lasting relationships, especially with the little ones!
Outside of work she loves exploring different cities, the mountains, and lakes with her husband. On more quiet days she loves to have a cup of hot chocolate and enjoy a movie or a show.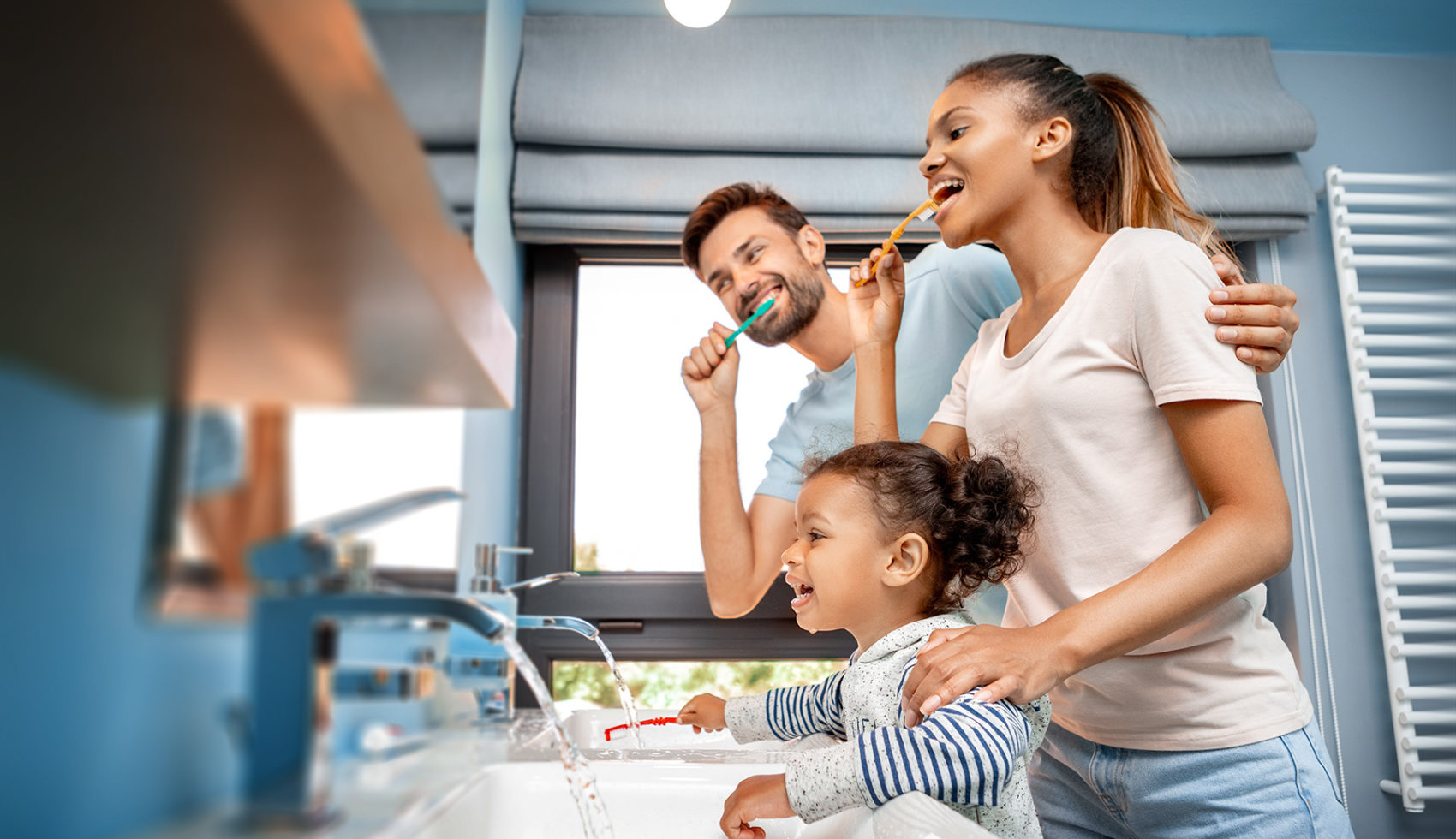 Become a Patient
Now Accepting New Patients!
Our NW Calgary dental clinic is now accepting new patients of all ages. If you are looking for convenient and comfortable family-oriented dental care, we encourage you to book your first appointment with us. We look forward to meeting you!