Dental Technology Near You
Modern dentistry relies on many pieces of dental technology that are being developed and improved on each and every day.
Greystone Family Dental is committed to using our dental technology to enhance the overall patient experience for you and your family. Our tools assist us in accurately diagnosing and treat oral conditions. They also help us provide better patient education so you can make informed decisions about your oral health.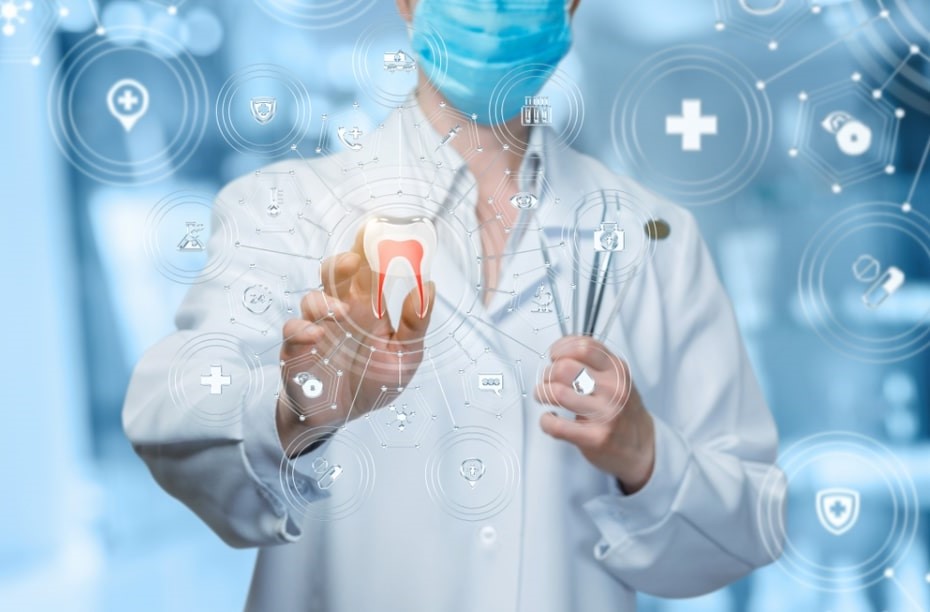 CBCT stands for cone-beam computed tomography. Our CBCT scanner captures detailed and three-dimensional images of all of the structures of your head and mouth, including your teeth, bones, soft tissue, and nerve pathways. These scans allow us to develop more detailed diagnoses and treatment plans. 
When a visual inspection of the mouth does not provide enough detail, intraoral cameras allow our dentists to capture these details and view them on an enlarged screen. Intraoral cameras are minimally invasive, requiring no more than a few seconds in the mouth to scan and capture images of the teeth and soft tissues.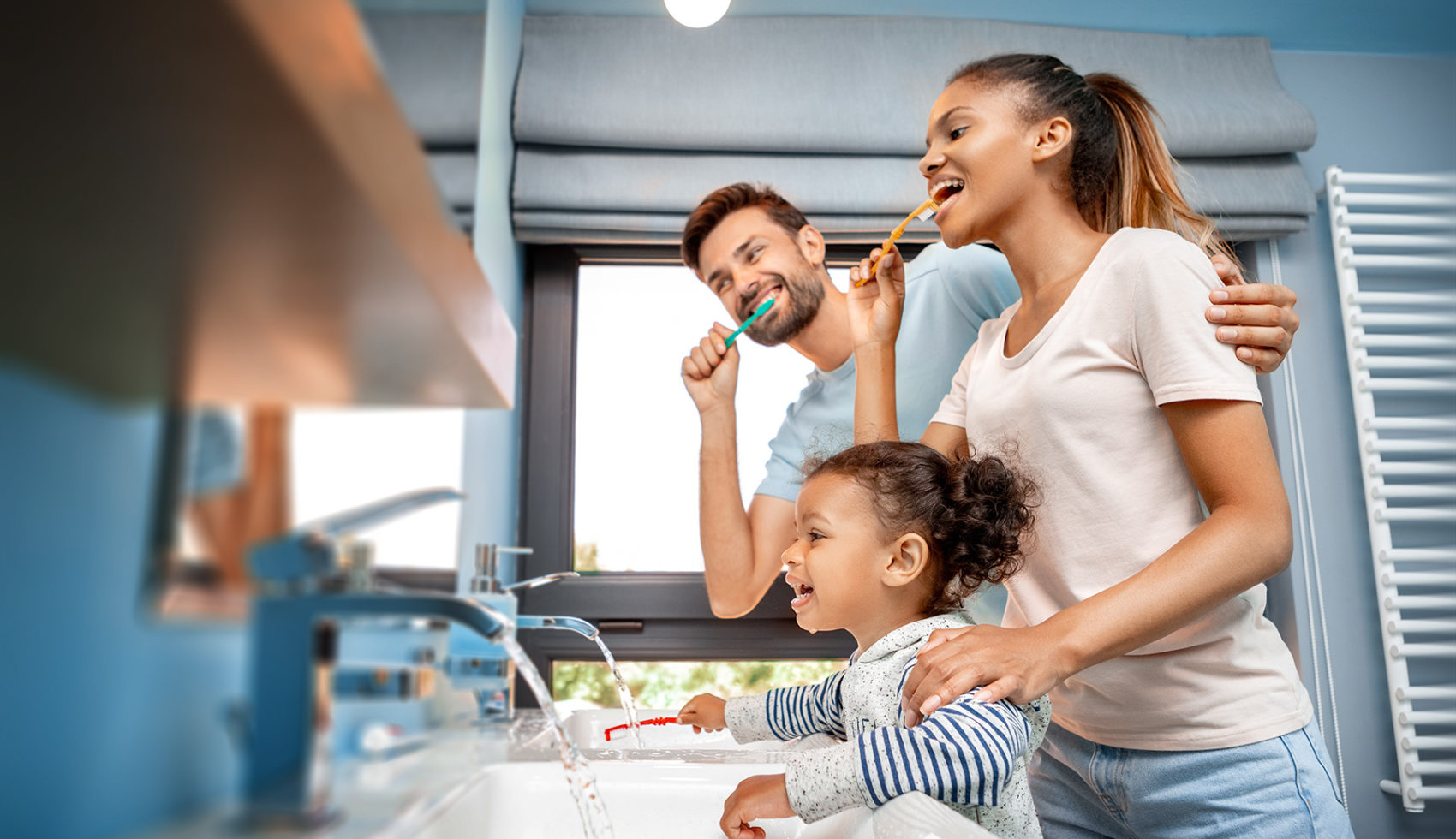 Become a Patient
Our Dentist Near You is Accepting New Patients!
Our NW Calgary dental clinic is now accepting new patients of all ages. If you are looking for convenient and comfortable family-oriented dental care, we encourage you to book your first appointment with us. Our dentists in NW Calgary look forward to meeting you!