Emergency Dentistry Near You
Greystone Family Dental offers emergency dentistry services in NW Calgary.
Our team understands how scary a dental emergency can be, which is why we are proud to offer emergency dentistry to our patients, so that they can rest assured that they can visit a dentist they trust at any time for any emergency.
A dental emergency can occur at any time. Whether you had a bad fall and broke a tooth, or you are suddenly experiencing severe tooth pain, it is important that you take the steps to get the oral care you need. The sooner you deal with a dental issue, the better your chances are of successful treatment. Read more to learn about how we can assist you with your emergency dental needs.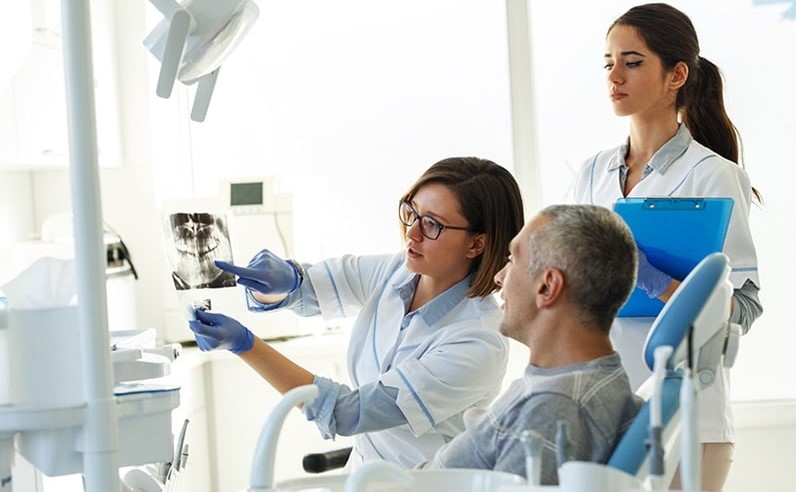 Emergency Care Around the Clock
Although many dental issues are addressed during regular appointments, there may be times when a dental emergency brings you into our clinic urgently. Our emergency dentist in NW Calgary can provide a full oral examination and quickly begin working on a treatment plan. We offer emergency dentistry near you to ensure you receive treatment when you need it.
Be sure to seek emergency dental care from Greystone Family Dental or at your local hospital's emergency room if you experience:
Looking for emergency dentistry near you? We offer emergency dentistry in NW Calgary. Contact us if you or a loved one experiences a dental emergency.
Call Our Emergency Line
Greystone Family Dental understands that dental emergencies can occur at any time. That's why we offer emergency dentistry in NW Calgary. Call us right away if you've had a dental emergency or if you need after-hours care from our emergency dentist in NW Calgary.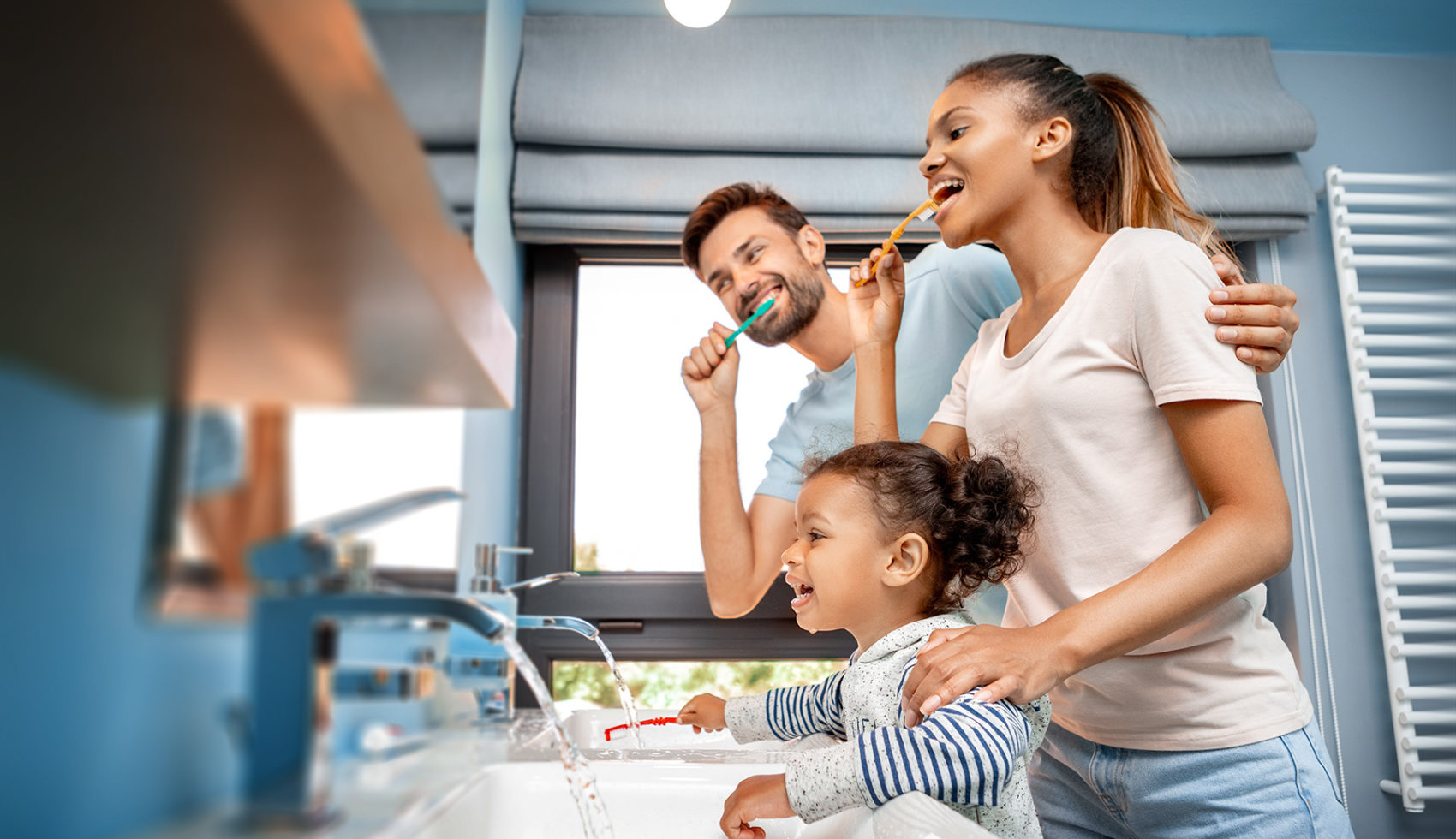 Become a Patient
Our Dentist Near You is Accepting New Patients!
Our NW Calgary dental clinic is now accepting new patients of all ages. If you are looking for convenient and comfortable family-oriented dental care, we encourage you to book your first appointment with us. Our dentists in NW Calgary look forward to meeting you!