Greystone Family Dental is pleased to offer preventative, cosmetic, and restorative dental service in NW Calgary, AB.
No two sets of teeth are the same, and no two patients need the same dental care plan. In order to provide you with convenient and comprehensive dental care, we offer a wide range of dental service in NW Calgary. You can have all of your preventative, restorative, cosmetic, and orthodontic needs taken care of by our experienced dental team. Please contact us to learn more about receiving dental services near you.
Although many dental issues are addressed during regular appointments, there may be times when a dental emergency brings you into our clinic urgently. Our experienced dental team can provide a full oral examination and quickly begin working on a treatment plan.
By diagnosing and intervening early, we can deliver better overall outcomes and help you spend less time in the dental chair. Our general dentistry services include many common dental procedures, all provided in a convenient and comfortable setting.
Many of our patients have spent a lifetime feeling unhappy about the appearance of their teeth. Even small changes to the shape, colour, and size of the teeth can have a major impact on how you feel when you see yourself in the mirror or in photos and videos.
With our dental services near you, our dentists have helped rebuild hundreds of smiles with dental restorations that balance your oral health needs with your cosmetic goals. Tooth loss, tooth damage, and tooth decay don't need to negatively impact your smile when you have our experienced dental team overseeing your dental health.
Alternative treatment options to braces
Our dentists are known for being experienced Invisalign providers. Our goal is to provide the best possible experience for patients who are looking for a straighter smile.
At Greystone Family Dental, we are invested in taking care of your dental health, both in our offices and while you're at home.
Take-home dental appliances that are designed specifically for your teeth and mouth can give you lasting results. Ask us today about your options for custom night guards and sports mouth guards.
Modern dentistry relies on many pieces of dental technology that are being developed and improved on each and every day. Greystone Family Dental is committed to using our dental technology to enhance the overall patient experience for you and your family.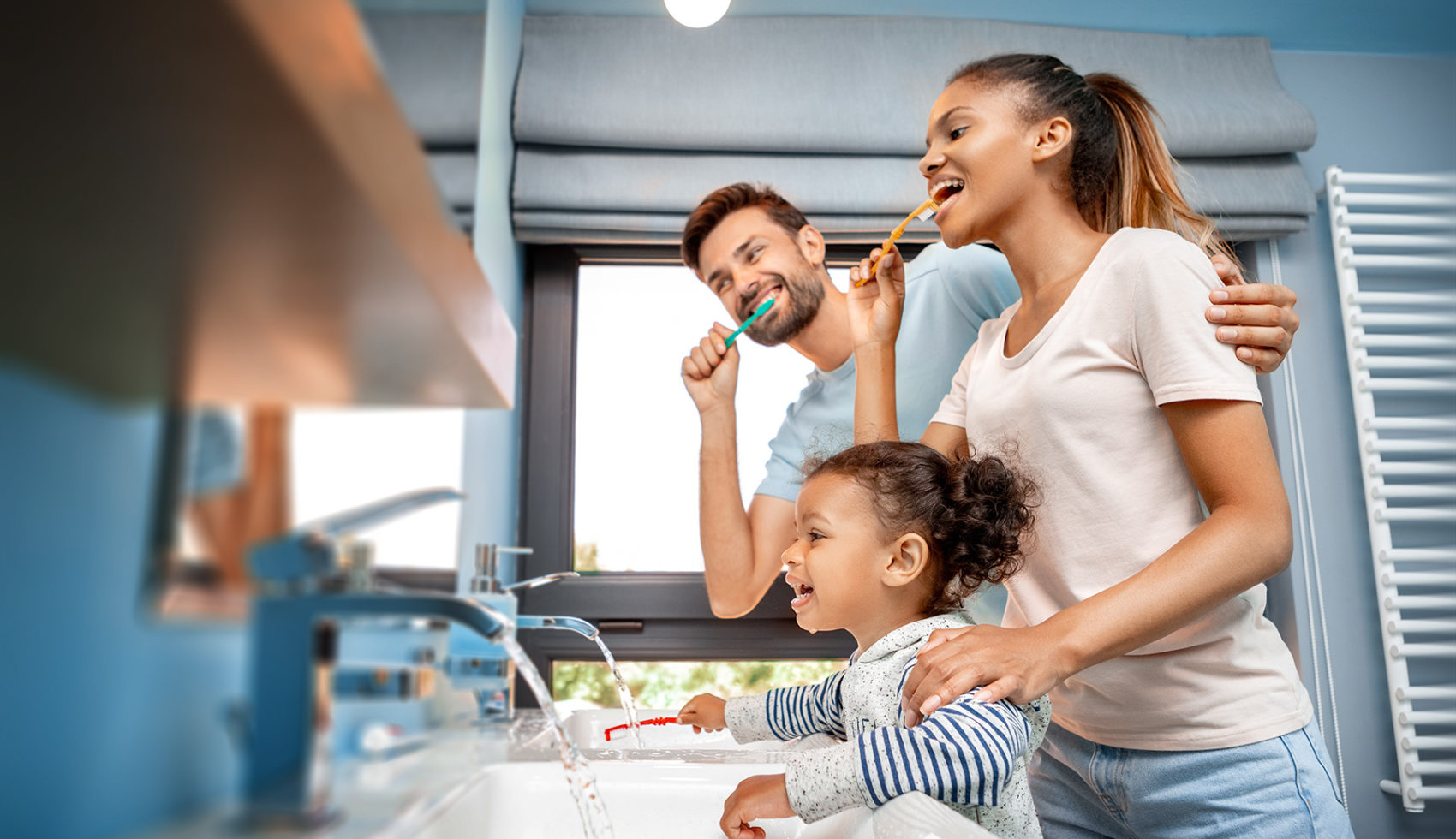 Become a Patient
Our Dentist Near You is Accepting New Patients!
Our NW Calgary dental clinic is now accepting new patients of all ages. If you are looking for convenient and comfortable family-oriented dental care, we encourage you to book your first appointment with us. Our dentists in NW Calgary look forward to meeting you!