Tooth Extractions Near You
Tooth extraction doesn't need to be stressful or painful
In fact, it can often provide a great sense of relief for patients. We provide wisdom teeth removals and other simple tooth extractions in NW Calgary at our dental office so our patients can relax in a familiar place during their appointments.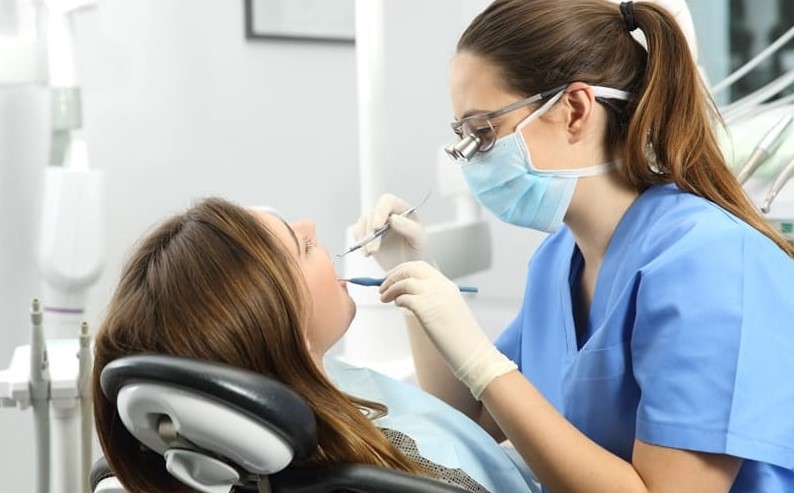 Simple In-Office Extractions
We provide tooth extractions near you that are typically straightforward procedures that can be performed right here in our dental office in NW Calgary. Our experienced dentists have provided many tooth extraction procedures for our patients as part of their long-term dental treatment plans. Whether you need a tooth removed due to tooth decay, infection, overcrowding, or in preparation for restorative procedures, we are here to help!
If you have any questions about receiving tooth extractions near you, please contact us.
Request an Appointment
Looking for tooth extractions near you? If you have been experiencing pain, or if you have continuous dental issues and would like to explore more permanent restorative options, book your next appointment with Greystone Family Dental today. Our experienced dentists can provide you with a range of treatment options best suited for your overall oral health. We provide tooth extractions in NW Calgary.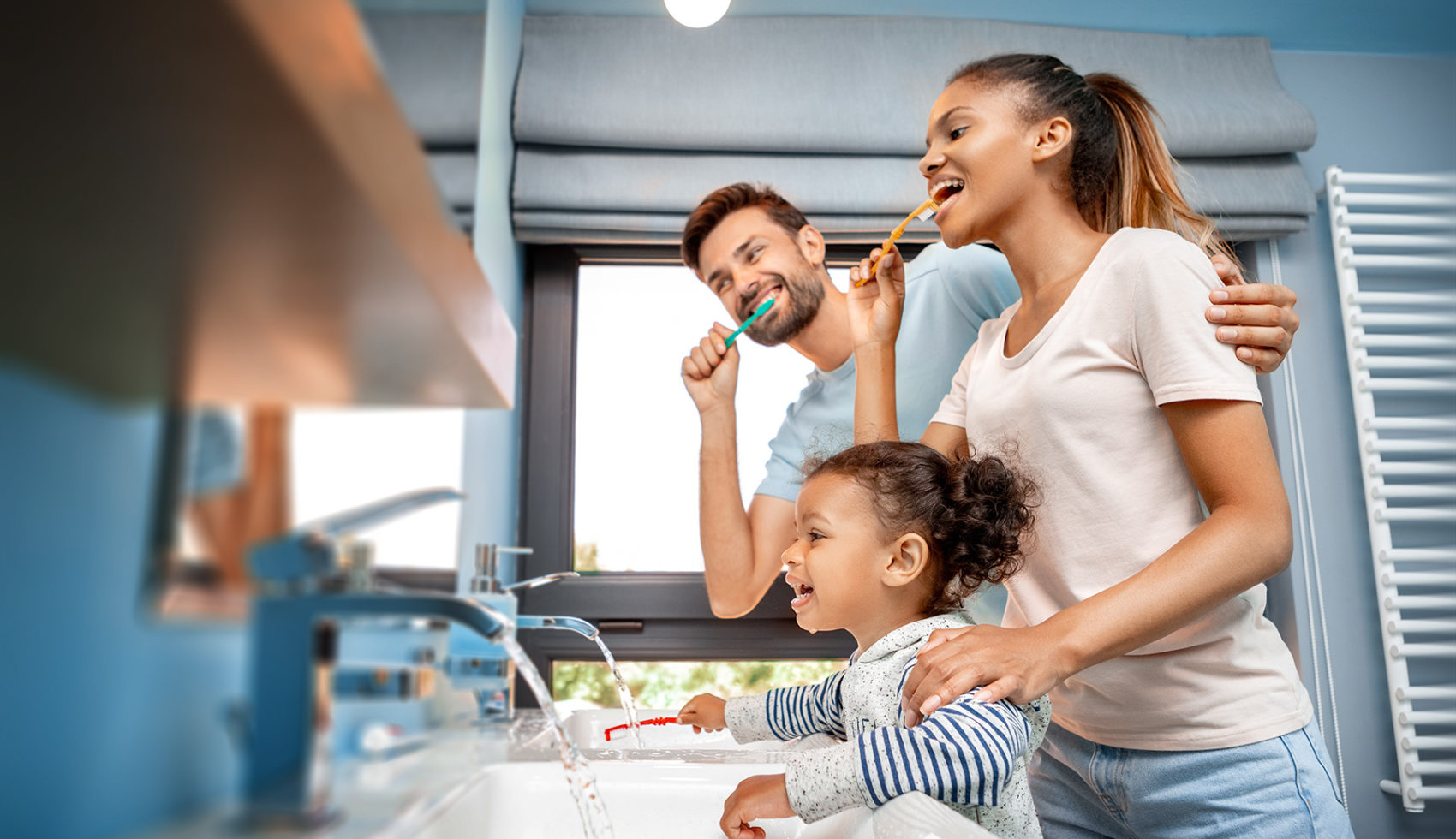 Become a Patient
Our Dentist Near You is Accepting New Patients!
Our NW Calgary dental clinic is now accepting new patients of all ages. If you are looking for convenient and comfortable family-oriented dental care, we encourage you to book your first appointment with us. Our dentists in NW Calgary look forward to meeting you!