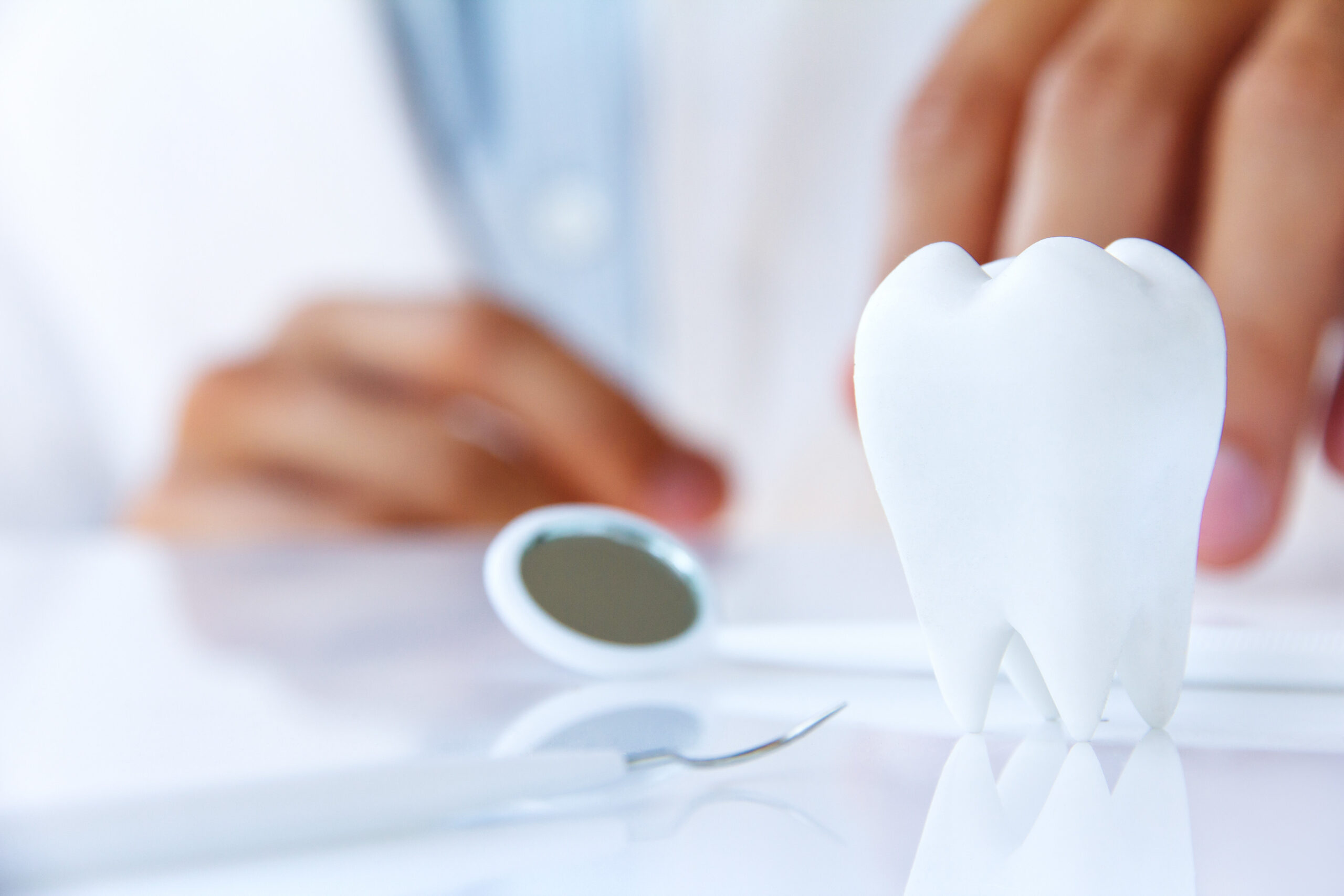 So you've been told that you need tooth extractions in Varsity. Now what? It can be a little overwhelming to determine exactly how to prepare for such a procedure, and it is helpful to know what to do to ensure that your procedure and healing go as smoothly as possible. In this blog post, our team at Greystone Dental tells you all you need to know about preparing for tooth extractions.
1 Share Your Medical History
Before moving forward with your procedure, you must disclose your entire medical history to your dentists. Ensure that you are thorough in your explanations so your dentist can prepare for any potential complications associated with your existing medical conditions and ensure that you remain safe during and after your tooth extraction procedure.
2 Ask About Painkillers and Anesthesia
A dentist in Varsity will likely provide you with sedation or anesthesia while undergoing treatment. Ensure that you ask them about what medications are involved in this. It is important to understand what medications you will be given as you may already be aware of what medications work well for your body and which ones cause undesirable side effects. If you make your dentist aware of your preferences and medical history, they can create a risk-free treatment plan for you.
3 Avoid Eating Before Your Procedure
If you have been informed by your dentist near you that you will be undergoing general anesthesia for your tooth extraction procedure, it is important that you avoid eating any foods 12 hours prior to your procedure to avoid aspiration and nausea. Fasting may not be necessary if you are getting a sedative or local anesthetic, but it is important to speak to your dentist to clarify this point before getting treatment. You will also need to avoid smoking before your procedure and after your procedure as this can inhibit your healing process.
4 Arrange Transportation
If you are given a sedative or undergo a general anesthetic when getting tooth extractions near you, you will need to arrange for someone to drive you to and from your appointment. The effects of anesthesia or sedation can last for several hours following your procedure, and you will not be able to operate a vehicle.
5 Ensure You Understand Your Post-Operative Instructions
It is important to take it easy for a couple of days following your tooth extractions. Ensure that you listen to your dentist's instructions for healing, such as following safety protocols like avoiding the use of straws, rinsing your mouth, and chewing hard foods to prevent complications such as dry sockets. Some other things you should do include:
● Taking painkillers as prescribed
● Applying a cold compress to the outside of the extraction site for ten minutes each day
● Resting and restricting your physical activity for two to three days
● Avoiding smoking for at least one week
If you perform the above, you should heal without any complications.
Visit Greystone Family Dental
If you are interested in learning more about preparing for tooth extractions and enhancing your oral health, please reach out to our dedicated team of dental professionals at Greystone Family Dental. We are happy to assist you with all your questions and concerns to ensure that your dental procedure goes as smoothly as possible.