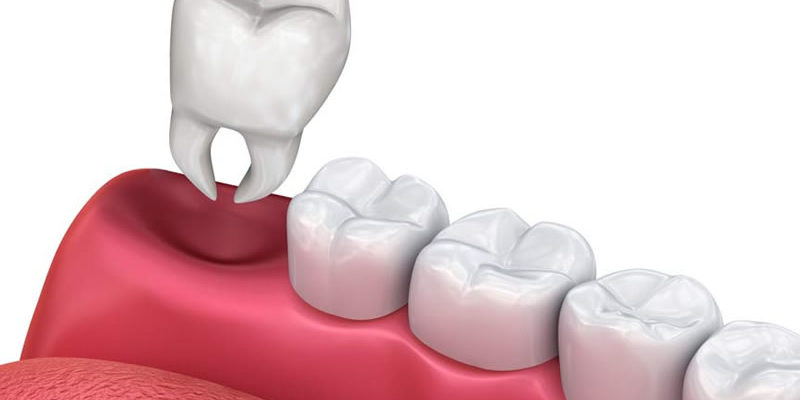 Having to undergo a tooth extraction may leave you feeling a little overwhelmed. Tooth extractions can seem scary and painful. In reality, tooth extractions are not very painful at all and are only performed if your dentist believes that it is in your best interest to have a tooth removed. Sometimes, the only viable solution to a dental issue such as an infection or decay is an extraction.
Why Are Tooth Extractions Needed?
Some reasons that a dentist may recommend a tooth extraction include:
To get rid of severely damaged teeth due to a traumatic incident or decay
To fix impacted teeth
To prepare your mouth for an orthodontic treatment
To get rid of an extensive tooth infection
To remove loose teeth
When you get a tooth extraction in Varsity, your dentist will provide you with a few instructions to follow when you get home. These instructions are meant to ensure that your recovery after the procedure is as quick and smooth as possible. It would be best if you stuck to these guidelines so that you don't face any healing complications.
The Do's and Don'ts of Tooth Extraction Aftercare
Ideally, the extraction site should be healed within 7 to 10 days of the procedure. At this time, you must do all you can to promote proper healing and encourage clotting at the extraction site.
You Shouldn't:
#1 Smoke
If you are a regular smoker, you will have to refrain from smoking while you heal, as it can negatively impact the healing process.
#2 Use a Straw
A pivotal part of healing is the formation of a blood clot at the extraction site. If this blood clot gets dislodged, it can form a dry socket, leading to pain and healing complications. Using a straw can dislodge the blood clot, so steer clear of them for a while.
#3 Drink Alcohol or Hot Liquids
Alcohol can slow down your healing, and hot liquids can increase swelling and discomfort.
You should:
#1 Leave the Gauze on the Extraction Site
When you leave your dental office after receiving a tooth extraction, your dentist will have placed a clean piece of gauze to stop any bleeding and help initiate the clotting process. It is recommended that you leave this gauze in place for about a half-hour after your procedure to prevent bleeding.
#2 Get Rest
Your body just went through a pretty significant procedure. Make sure that you give it the care it deserves and get plenty of rest. Avoid any strenuous activity for the first day after the procedure and keep your head elevated whenever you are resting.
#3 Watch What You Eat
Once the extraction site has stopped bleeding, you can begin to hydrate with lukewarm liquids, but you should continue to avoid carbonated drinks or solid foods for the first few days after your procedure. You may eat soft foods such as yogurt, soup, and mashed potatoes.
#4 Take Your Medicine
Your dentist in Varsity will have prescribed you some antibiotics and painkillers to take after the procedure. It is important that you take these medications as instructed to prevent infection and help you remain comfortable.
#5 Keep Your Mouth Clean
You should continue to brush and floss your teeth after receiving tooth extractions near you. Just make sure to avoid the extraction site with your toothbrush. You may use a warm saline rinse to make sure that the site stays clean.
Visit Greystone Dental
Our team at Greystone Dental is happy to provide you with further information on tooth extractions. Please contact us to book a consultation with a dentist near you today!